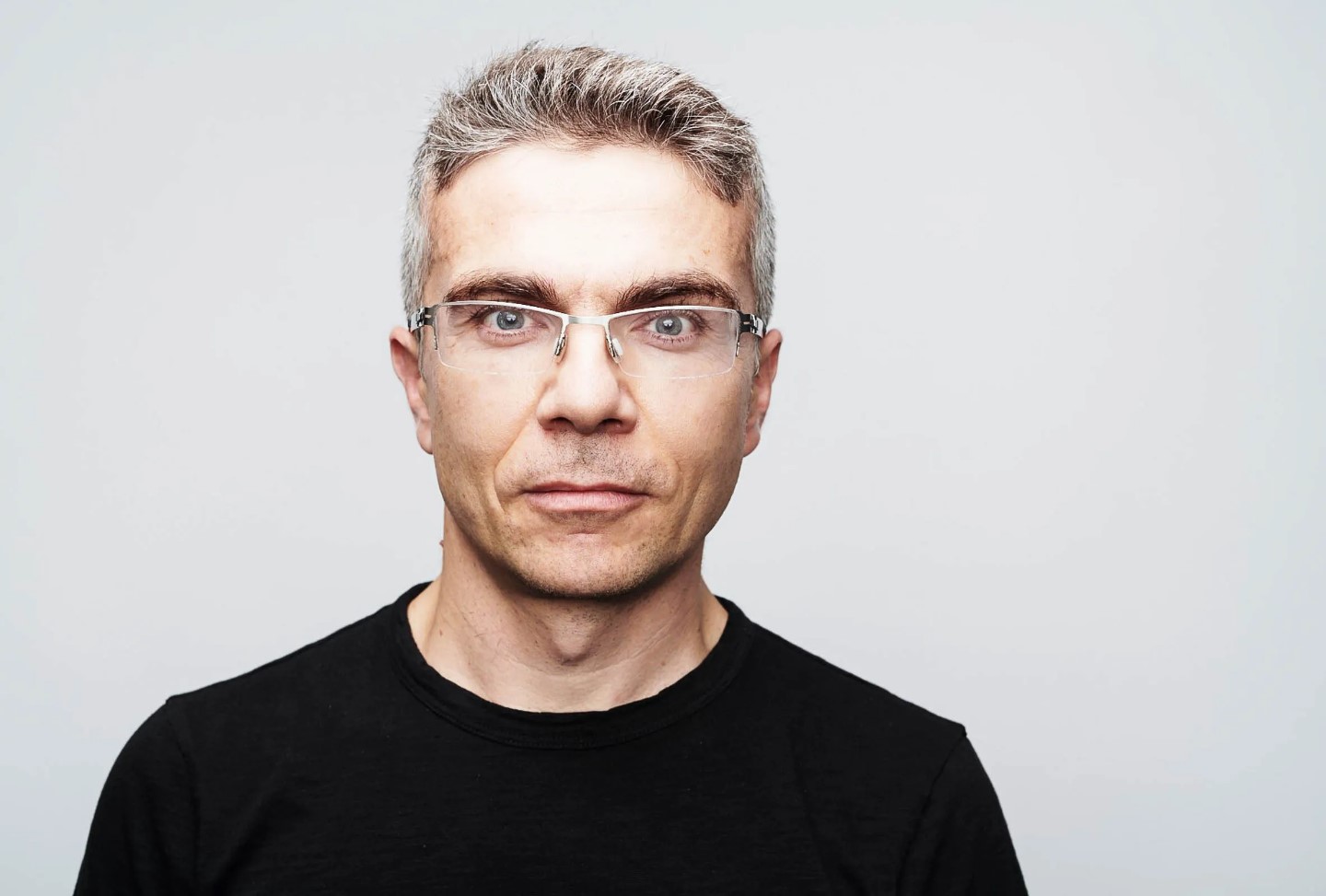 To turbocharge its mission to become the world's leading AI biotech company, Owkin has appointed leading entrepreneur and AI innovator Jerome Pesenti to its board of directors.
Jerome was most recently VP of AI at Meta, leading the company's AI research and applied AI teams. A 25 year-veteran of AI, Jerome was also CEO of BenevolentTech, the technology division of BenevolentAI, a leading clinical-stage AI-enabled drug discovery and development company. Before this, Jerome was VP at IBM Watson, where he led the creation and development of the IBM Watson Platform. Jerome joined IBM after it acquired Vivisimo, a tech firm specializing in text mining and enterprise search engines, which he co-founded in 2000.
Jerome was also a visiting scientist at Carnegie Mellon University's computer science department, researching text mining and AI. He also served as co-chair of an independent review on the growth of AI commissioned by the UK government, which led to an innovation deal that solidified partnerships between the government and the tech industry. Jerome is an alumnus of the École Normale Supérieure in Paris with a Ph.D. in pure maths and degrees in philosophy and cognitive sciences.
Jerome is joining a board of directors led by experienced figures from the biopharmaceutical industry and leading venture capital funds.
Thomas Clozel MD, Founder and CEO of Owkin, said:
"Jerome's experience at the top of the AI industry, as well as in academia, make him one of the most prolific innovators in the AI field. He is joining Owkin's board at a crucial time in our journey to becoming the world's leading AI biotech company. As a fellow French-American innovator, he is a perfect match for Owkin and we are excited to grow with his guidance."
Jerome Pesenti said:
"AI has made tremendous progress in the past few years in its ability to understand and engineer biology and chemistry. Owkin is one of the most innovative biotech companies that stands to benefit from this AI revolution, thanks to its unique access to high-quality clinical data. I am excited to help make it happen."
About Owkin
Owkin is an AI biotechnology company that uses AI to find the right treatment for every patient. We combine the best of human and artificial intelligence to answer the research questions shared by biopharma and academic researchers. By closing the translational gap between complex biology and new treatments, we bring new diagnostics and drugs to patients sooner.
We use AI to identify new treatments, de-risk and accelerate clinical trials and build diagnostic tools. Using federated learning, a pioneering collaborative AI framework, Owkin enables partners to unlock valuable insights from siloed datasets while protecting patient privacy and securing proprietary data.
Owkin was co-founded by Thomas Clozel MD, a former assistant professor in clinical onco-hematology, and Gilles Wainrib, a pioneer in the field of machine learning in biology, in 2016. Owkin has raised over $300 million and became a unicorn through investments from leading biopharma companies (Sanofi and BMS) and venture funds (Fidelity, GV and BPI, among others).
---
Disclaimer: AAAS and EurekAlert! are not responsible for the accuracy of news releases posted to EurekAlert! by contributing institutions or for the use of any information through the EurekAlert system.