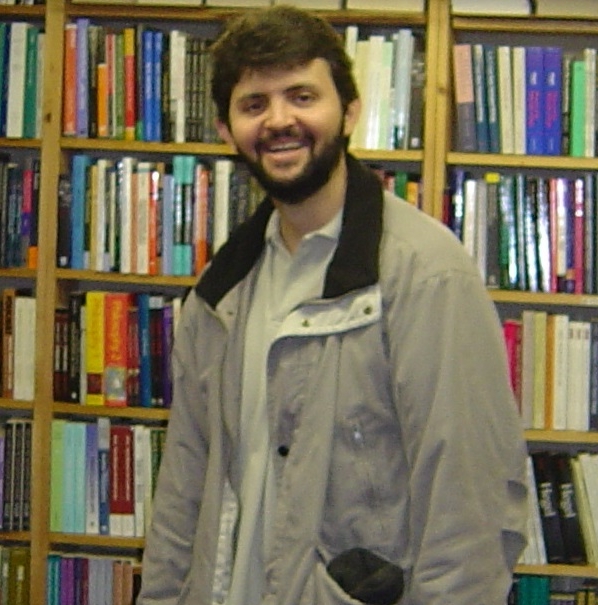 On January 30, Nascimento was joined by Amanda Stent, director of Colby College's Davis Institute for AI, to talk about the many ways in which AI touches our lives, as well as the risks and benefits of this rapidly developing technology.
Nascimento said it was important to be aware of just how ubiquitous artificial intelligence, also known as machine learning, can be in our daily routine. "The next post that you see in your timeline, in whatever social network you use, was created… by artificial intelligence, by machine learning," he explained. "So, kids are keeping their eyes on their phones because the machine has learned the things that get their attention." For example, added Nascimento, consider how streaming platforms like Netflix are able to recommend shows and movies to us because of the previous choices we have made.
National AI initiatives: Last year, Bowdoin was selected to be one of a handful of schools from across the nation involved in a project sponsored by Google and the National Humanities Center aimed at developing academic courses that tackle the ethical issues raised by AI technologies. Read more. The College is also involved in the Computing Ethics Narratives, another national initiative involving Bowdoin faculty, aimed at integrating ethics into undergraduate computer science curricula at American colleges and universities.