CNN
 — 

Something unusual occurred on the floor of the US House of Representatives a few days ago, and it had nothing to do with classified documents, committee assignments or the nation's debt ceiling. A young congressman delivered a speech on a bill to advance research into artificial intelligence. What's unusual about a politician making a speech? Nothing, except he didn't write it … an AI chatbot did.
Here's what else you need to know to Start Your Week Smart.
• Protesters over the weekend once again took to the streets to decry police brutality after the release of video depicting the violent Memphis police beating that led to the death of 29-year-old Tyre Nichols.
• At least three people were killed and more than 800 injured when a 5.9 magnitude earthquake struck Iran on Saturday night local time, according to Iranian news agencies.
• Six people died and three others were injured in a crash involving an express bus and a freight truck in upstate New York Saturday morning, according to authorities.  
• Former President Donald Trump took aim at Ron DeSantis on Saturday, claiming the Florida governor and his team are "trying to rewrite history" regarding their Covid-19 pandemic response, and called the potential presidential run by his GOP rival "very disloyal."
• Novak Djokovic beat Stefanos Tsitsipas in straight sets today to win his 10th Australian Open title. On Saturday, Aryna Sabalenka defeated Elena Rybakina to win the women's final.
Monday
President Joe Biden is scheduled to begin the week traveling to Baltimore to highlight projects funded by the bipartisan infrastructure law, including the replacement of the 150-year-old Baltimore and Potomac Tunnel to improve the flow of rail traffic. The following day, he'll head north to tout the Hudson River Tunnel project linking New York City and New Jersey.
Tuesday
Pope Francis is set to begin a long-delayed trip to the Democratic Republic of Congo and South Sudan. Africa is where some 20% of the world's Catholics live, according to a Vatican spokesman.
Wednesday
The Federal Reserve will wrap up a two-day meeting on interest rates. The central bank is widely expected to slow the pace at which it's hiking rates to a quarter of a percentage point, following a similar downshift in December, when it raised rates by half a point instead of three-quarters in an effort to fight inflation.
Wednesday also marks the beginning of Black History Month.
Thursday
February 2 is Groundhog Day. Also, February 2 is Groundhog Day…
Friday
The first monthly employment report of 2023 arrives at the end of the week. In December, the US economy added 223,000 jobs, capping a year of extraordinary job growth and marking the second-best year for the labor market in records that go back to 1939.
One Thing: Classroom clash in Florida
CNN Correspondent Leyla Santiago joins this week's "One Thing" podcast to discuss Florida's decision to block a proposed Advanced Placement course on African American studies. She explains how this compares to the debate around critical race theory and how parents, students and teachers are being impacted. Listen for more.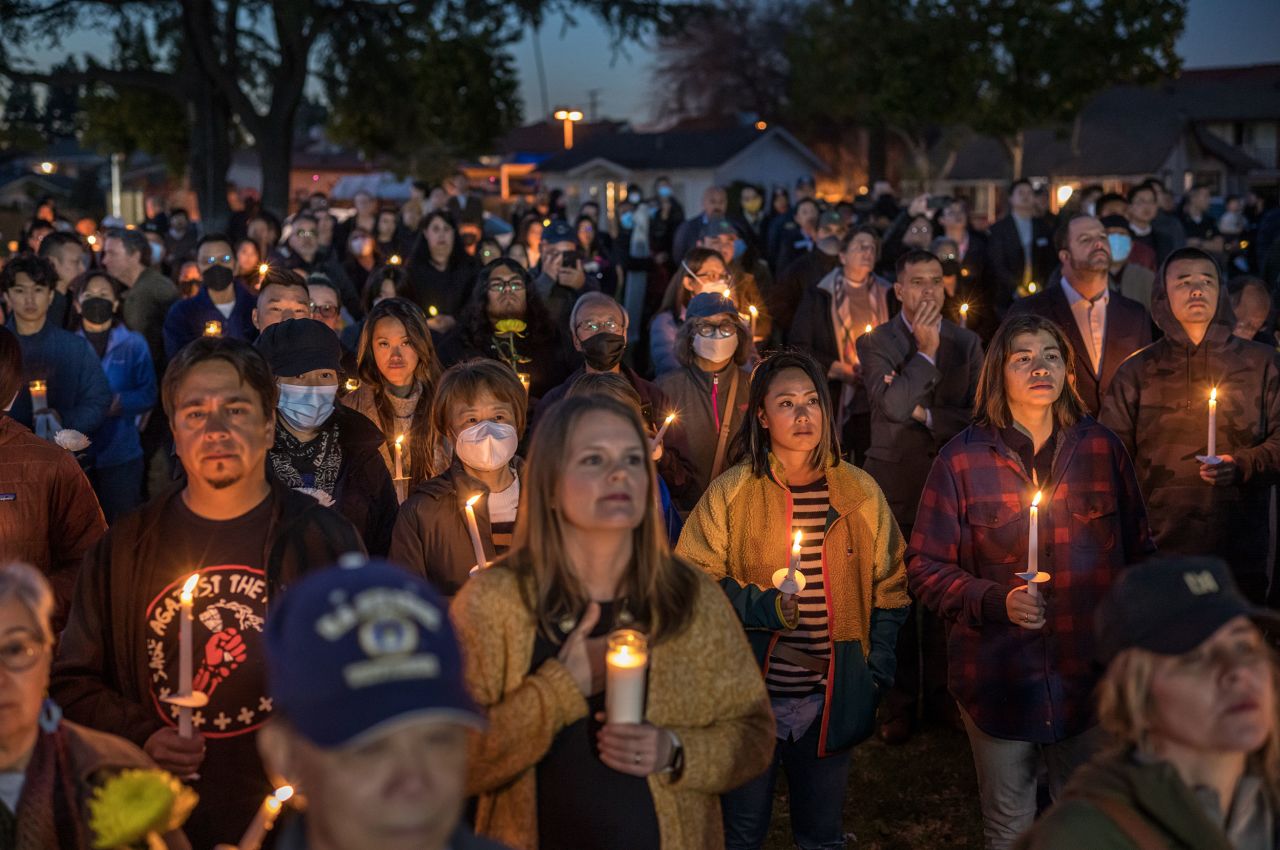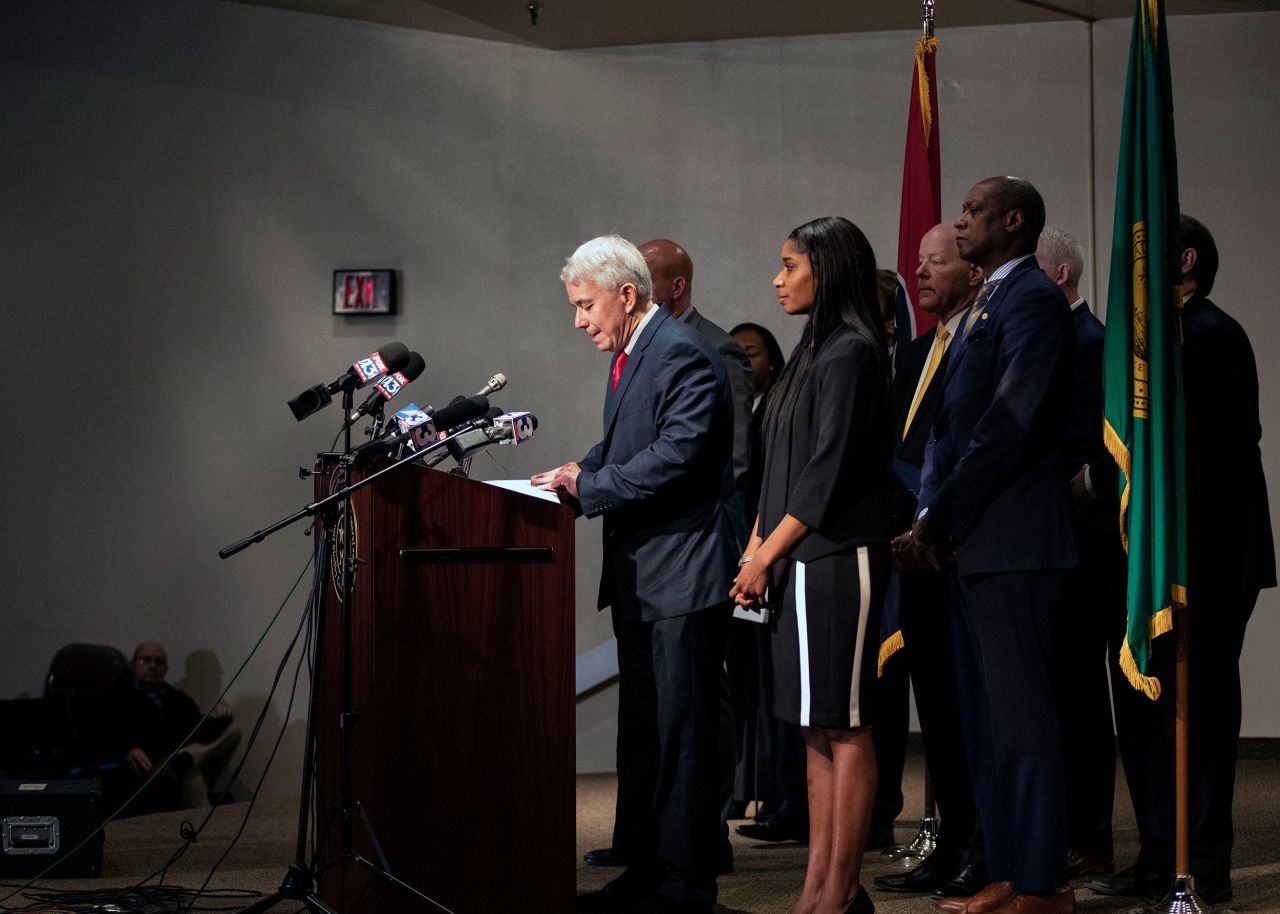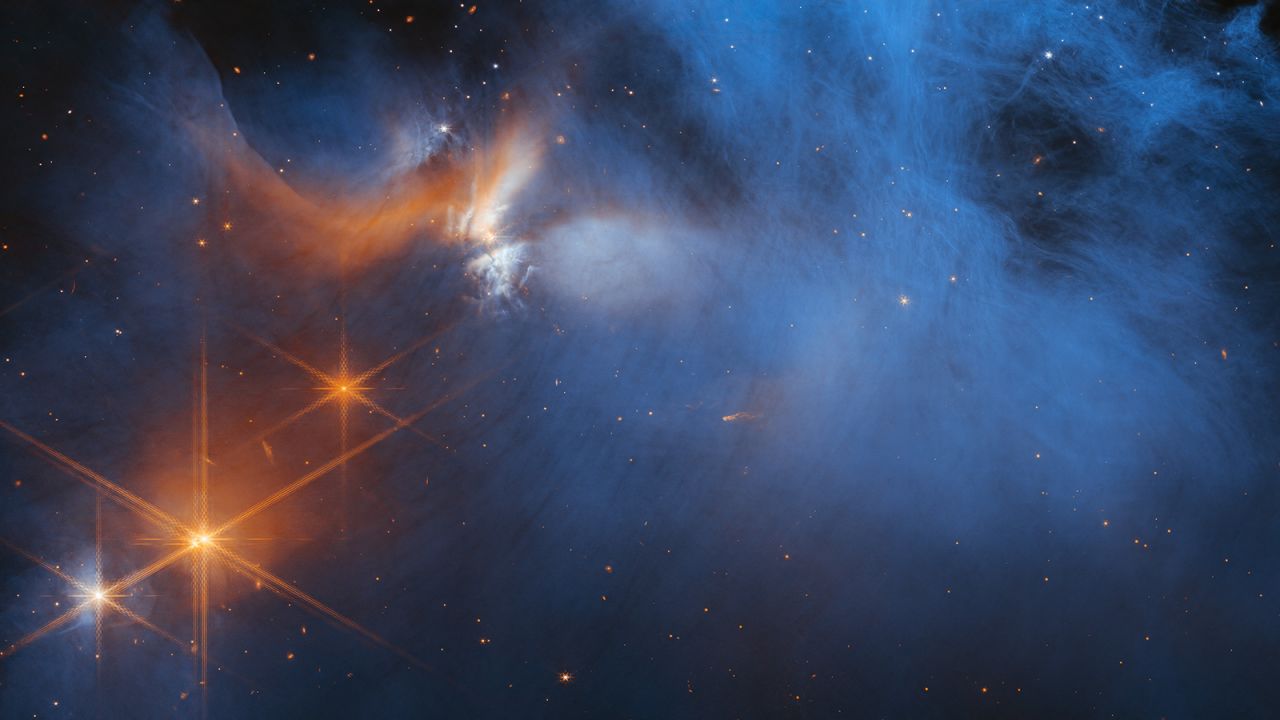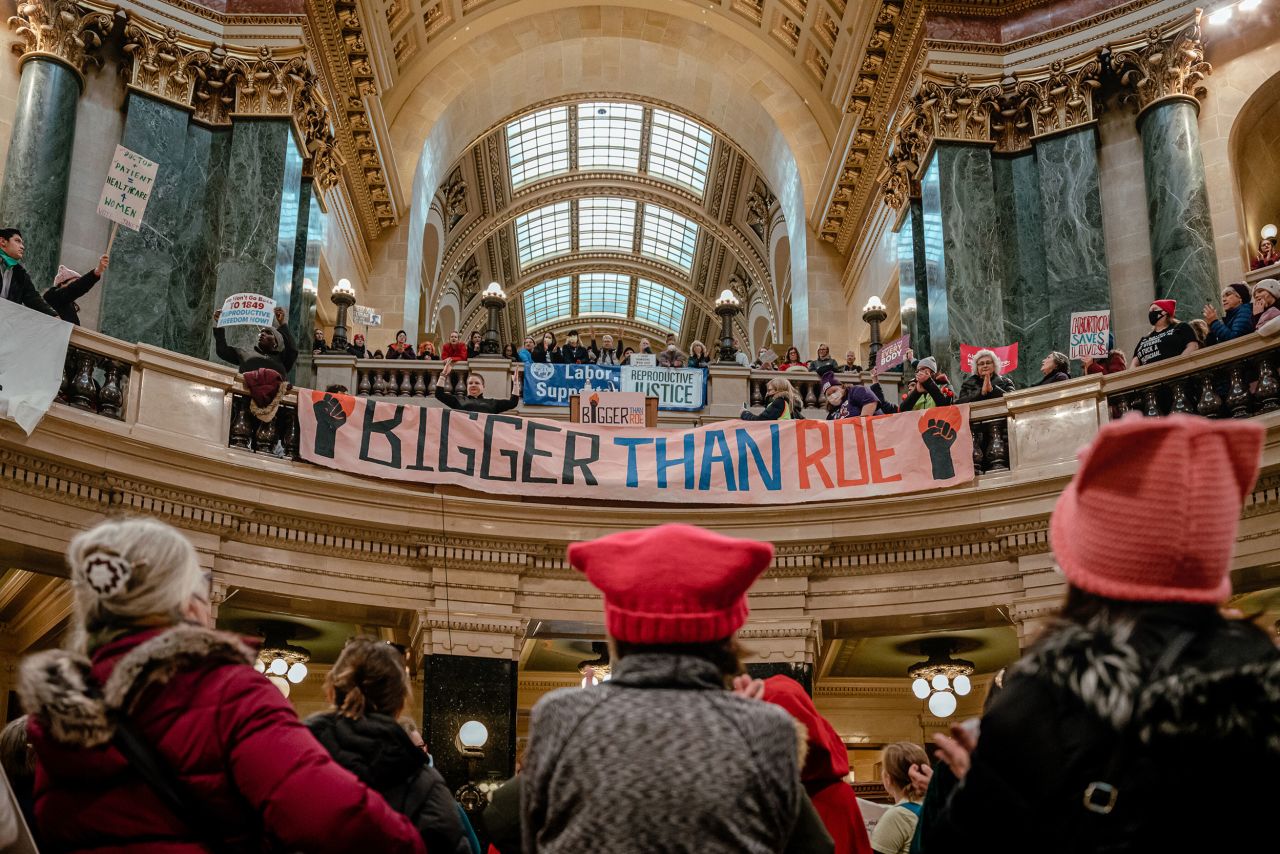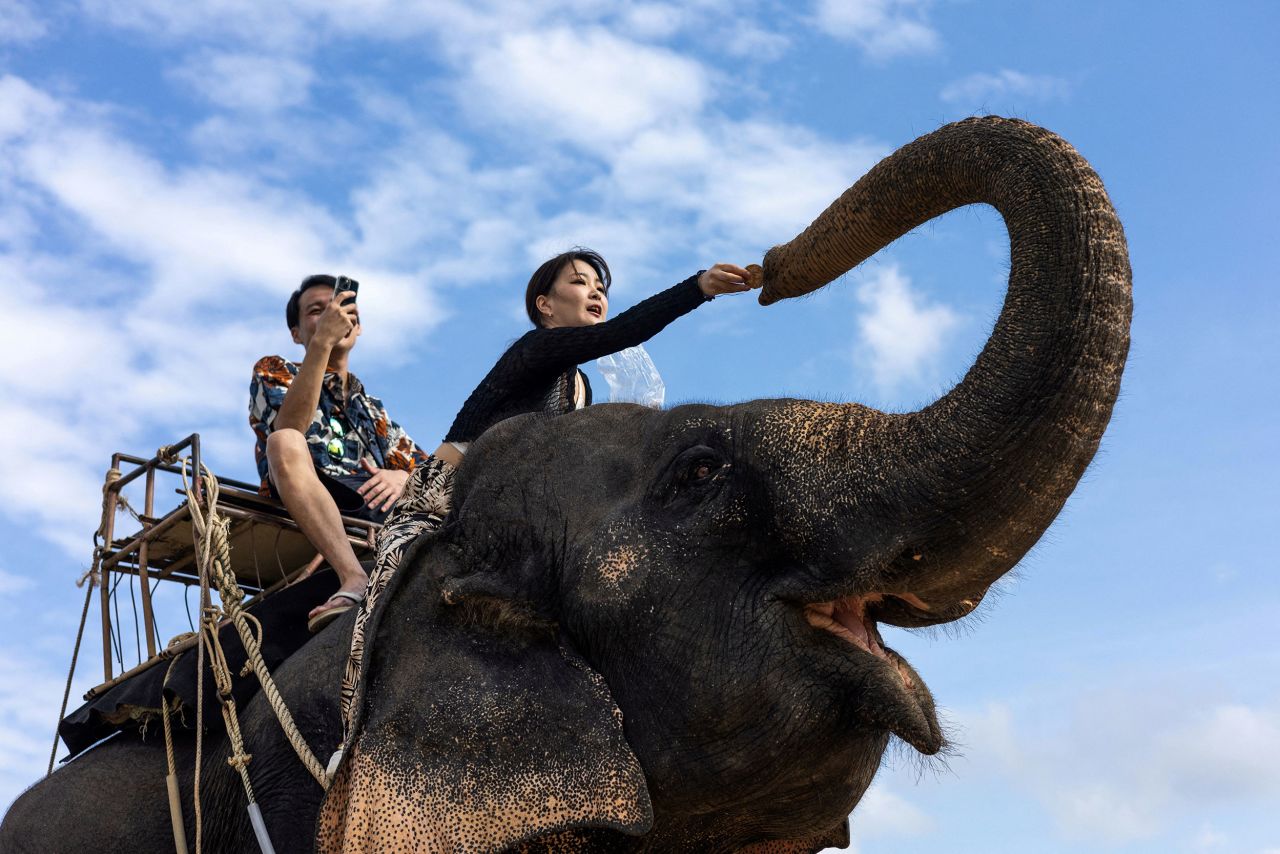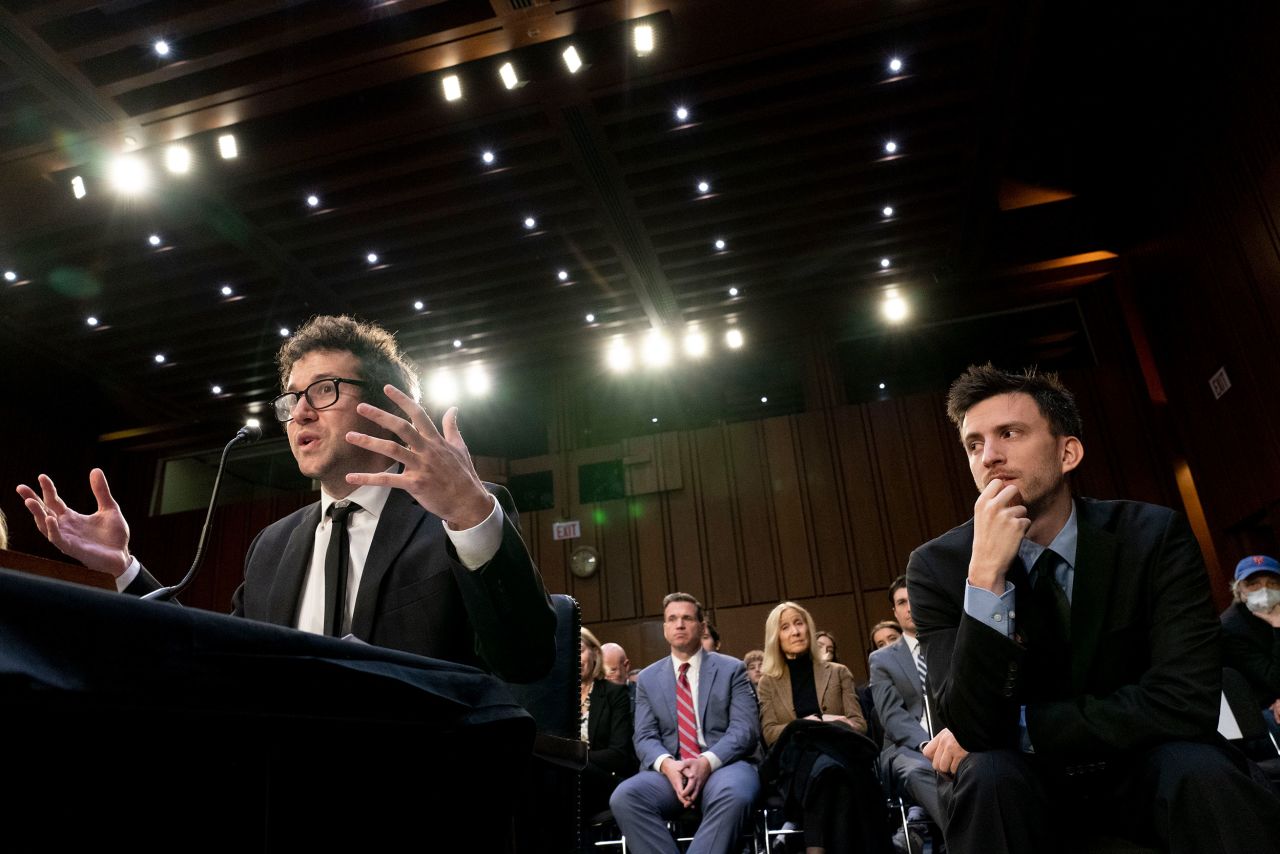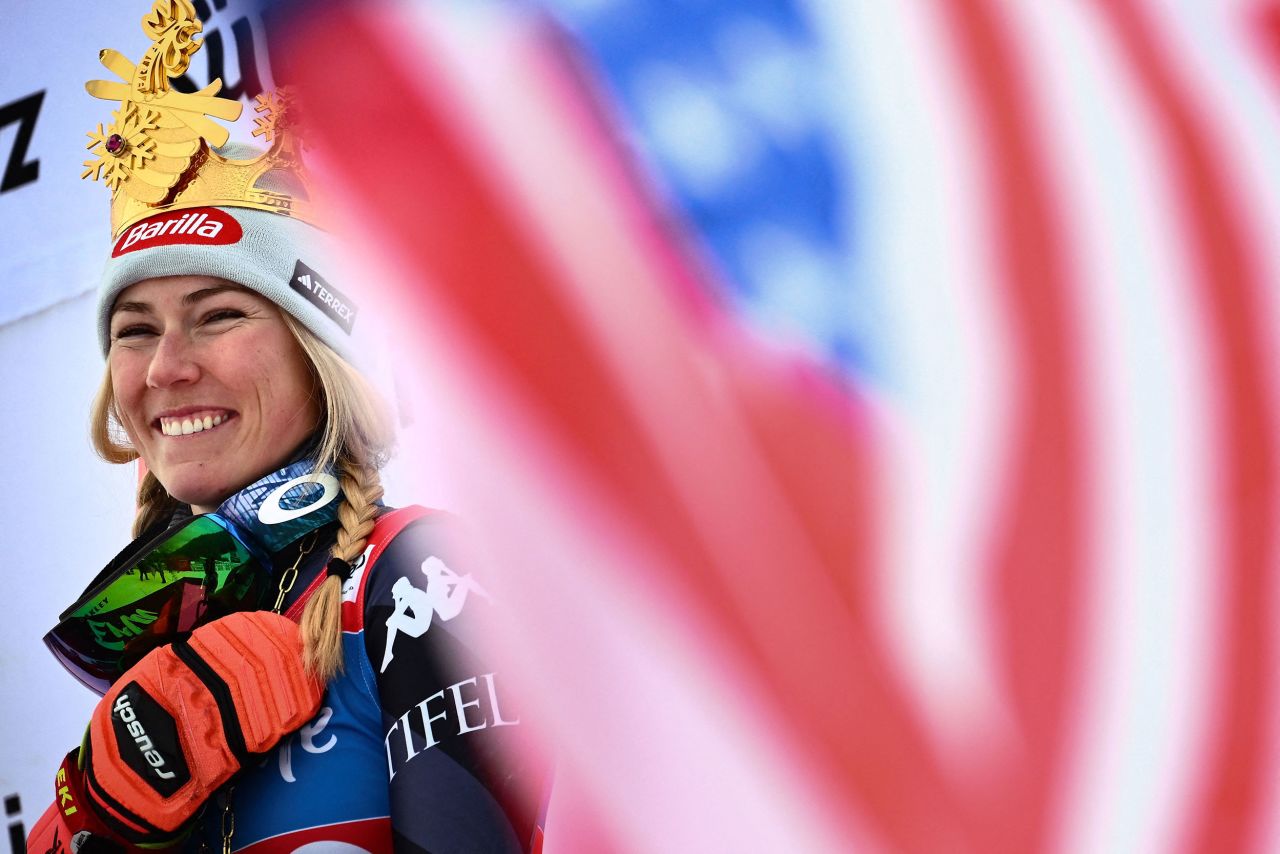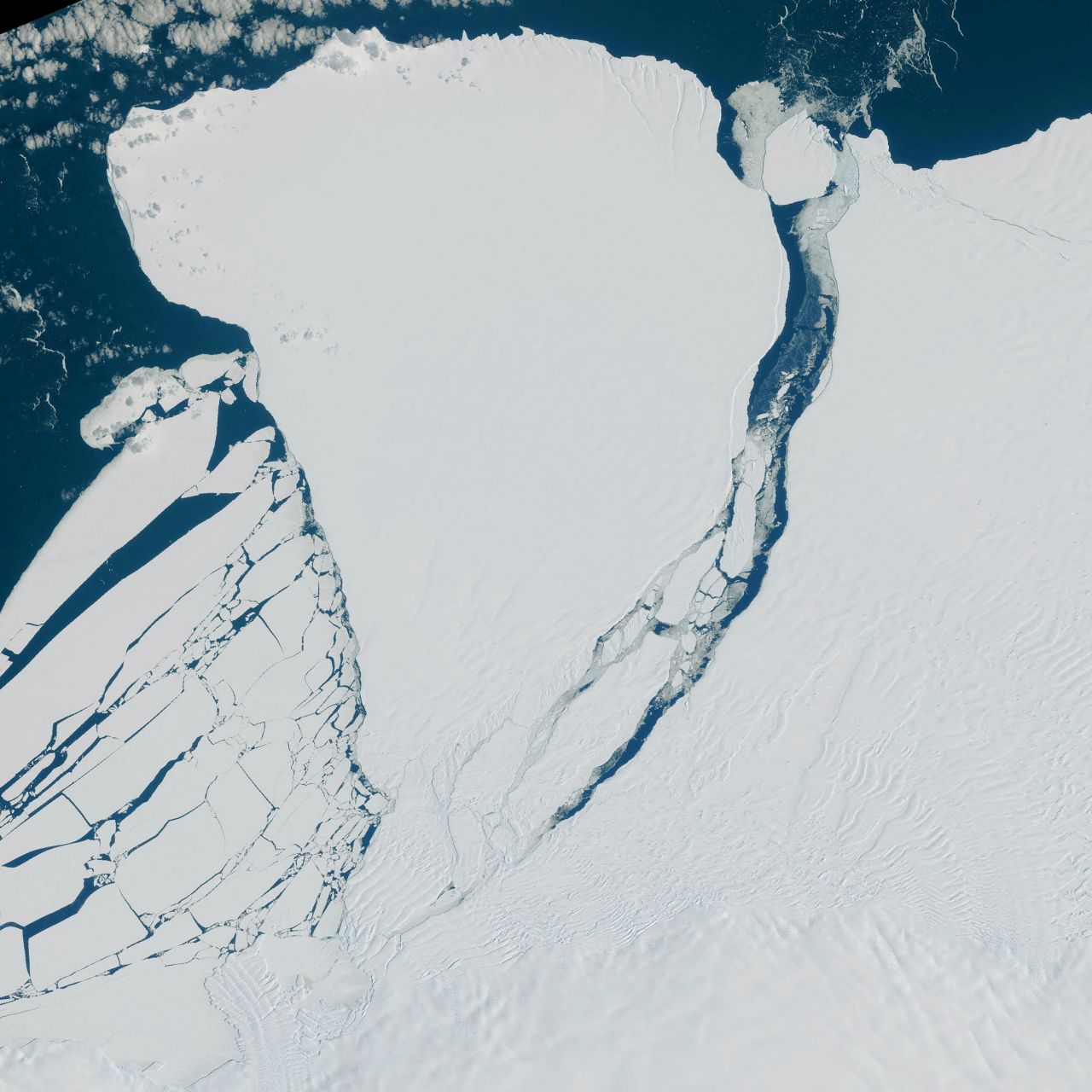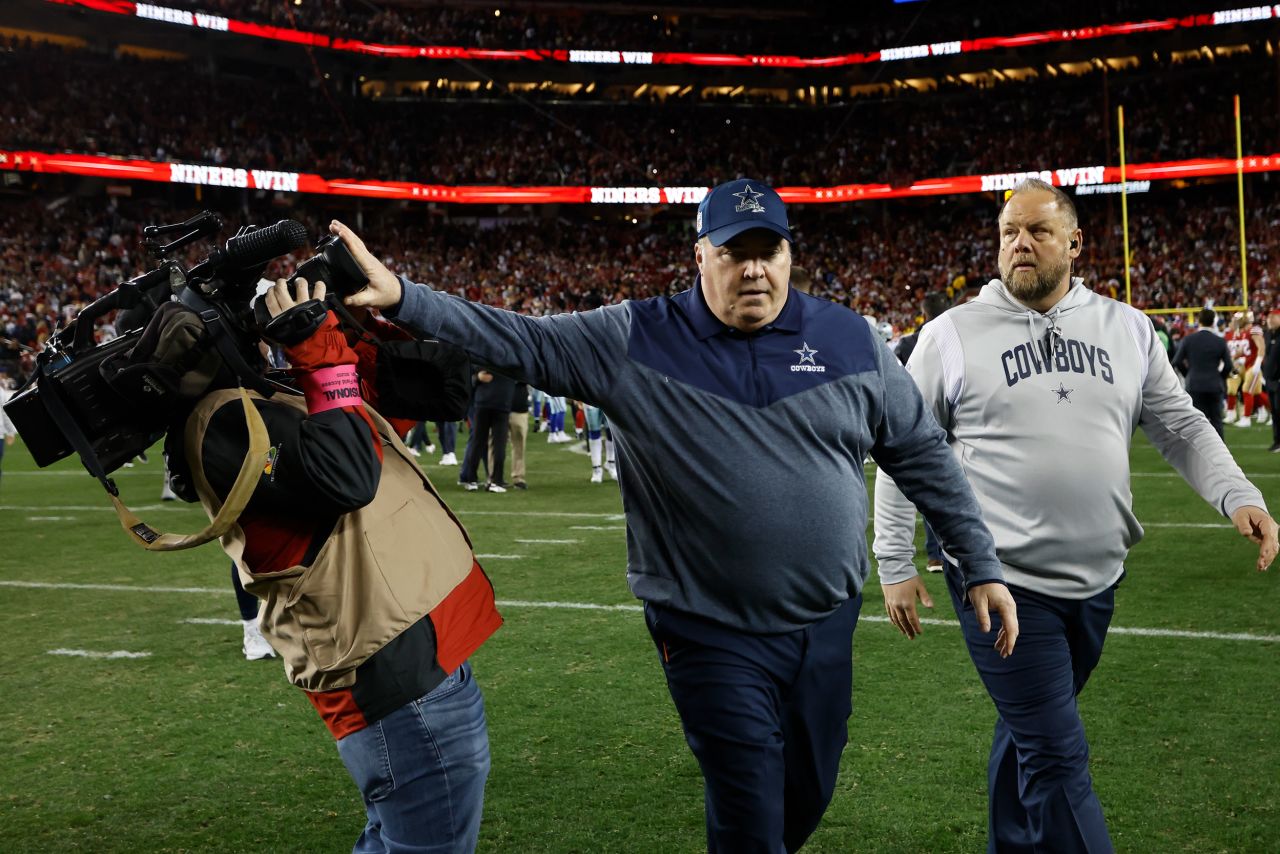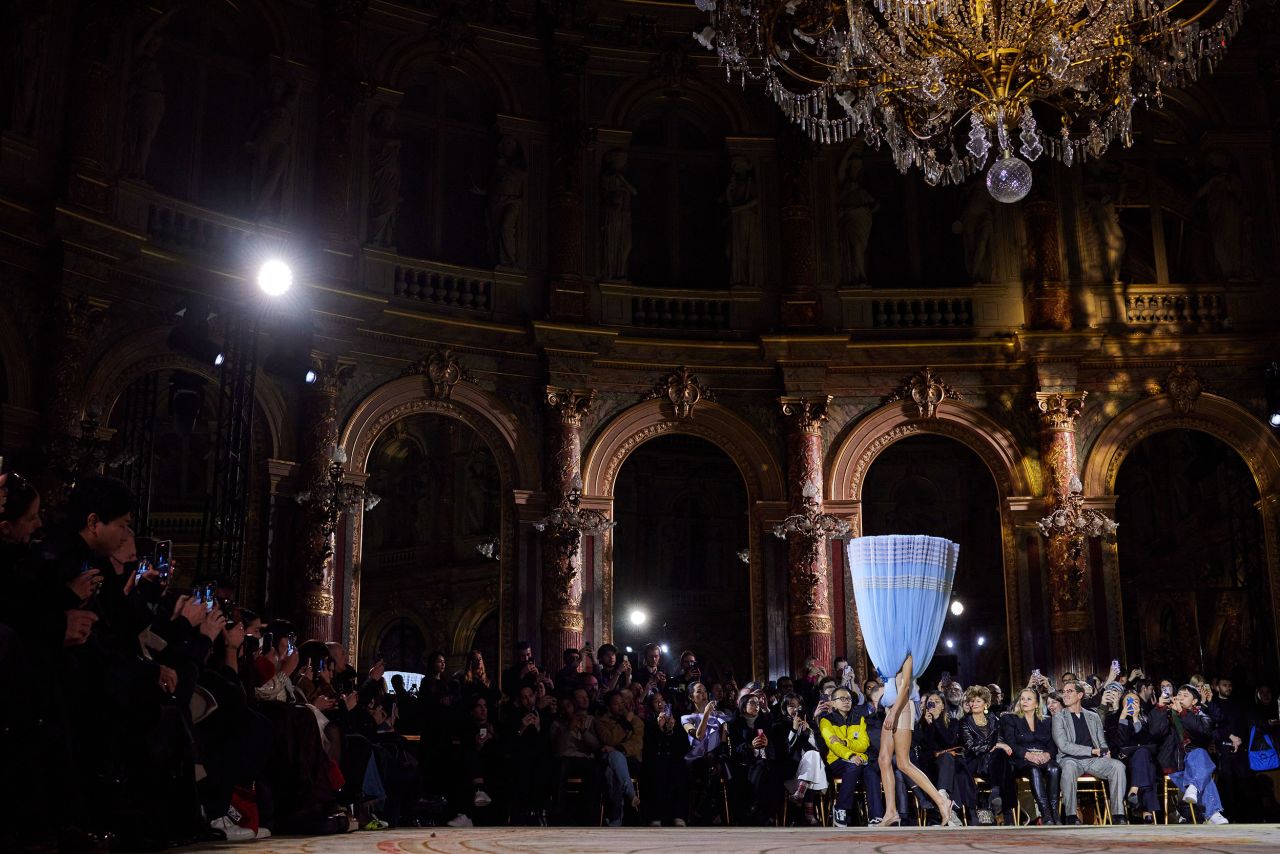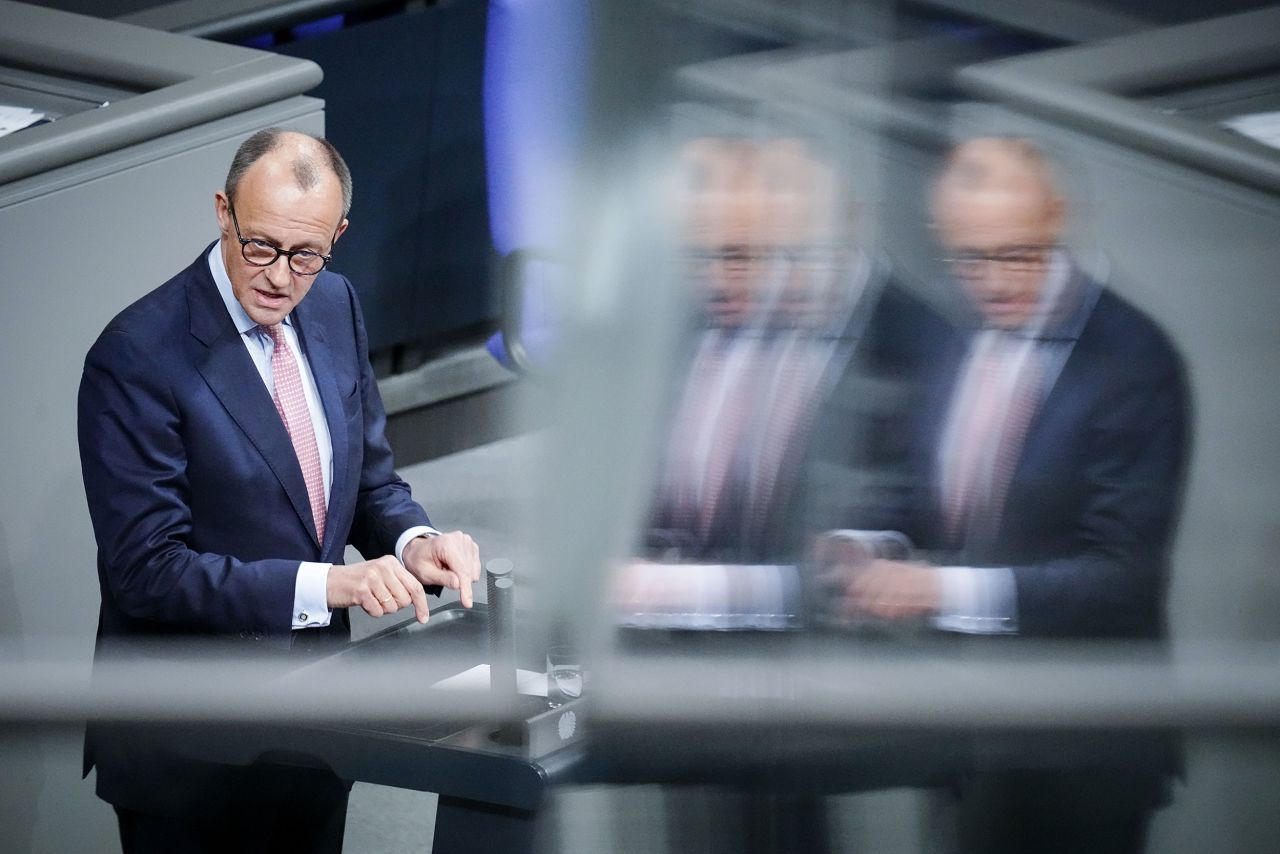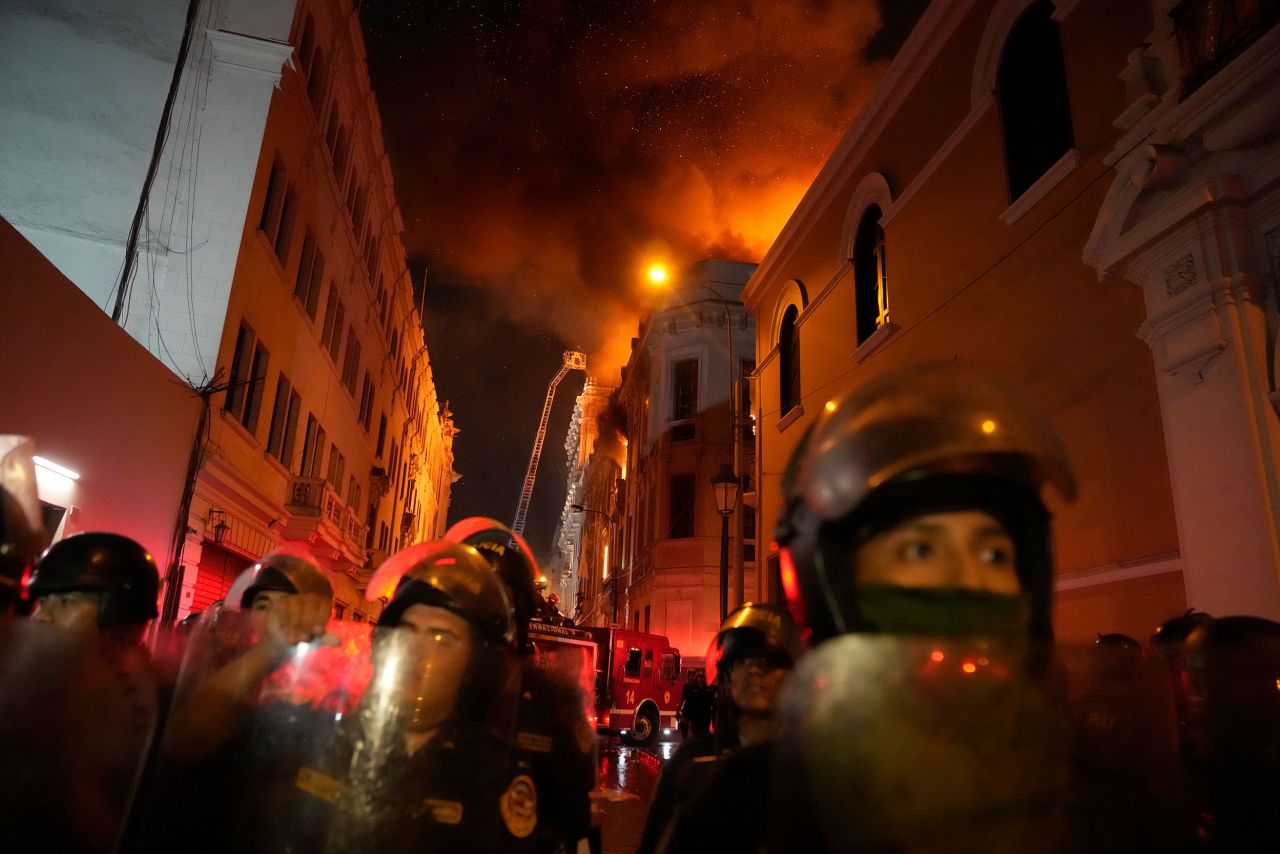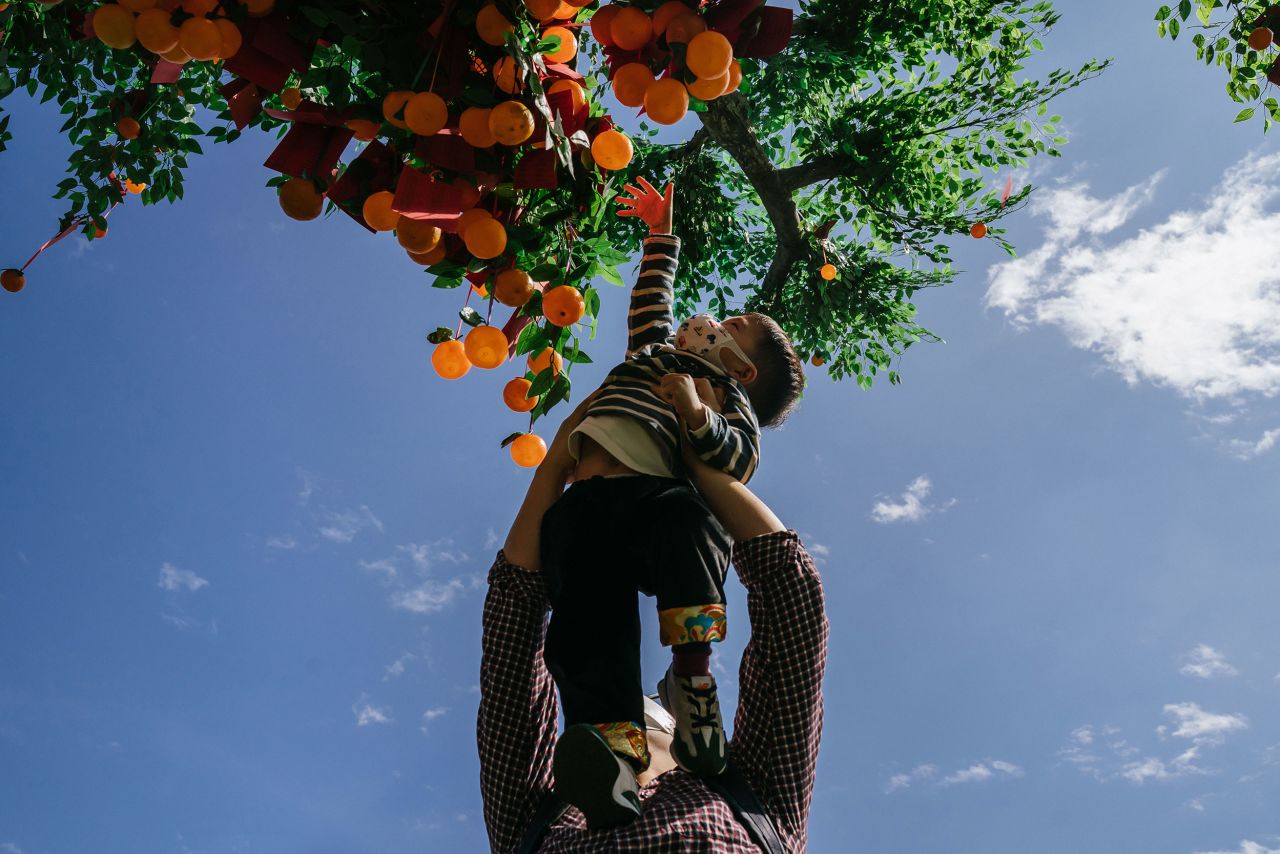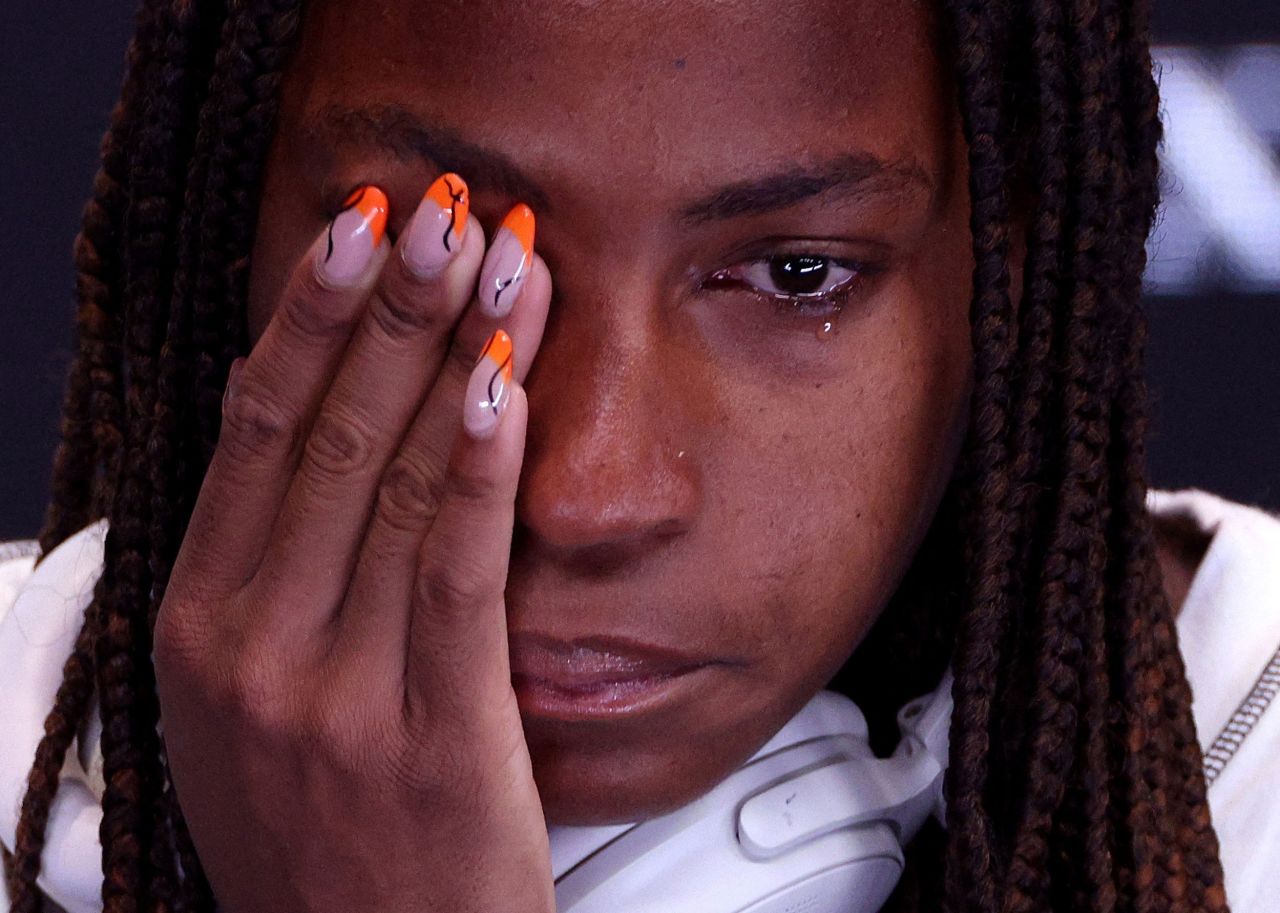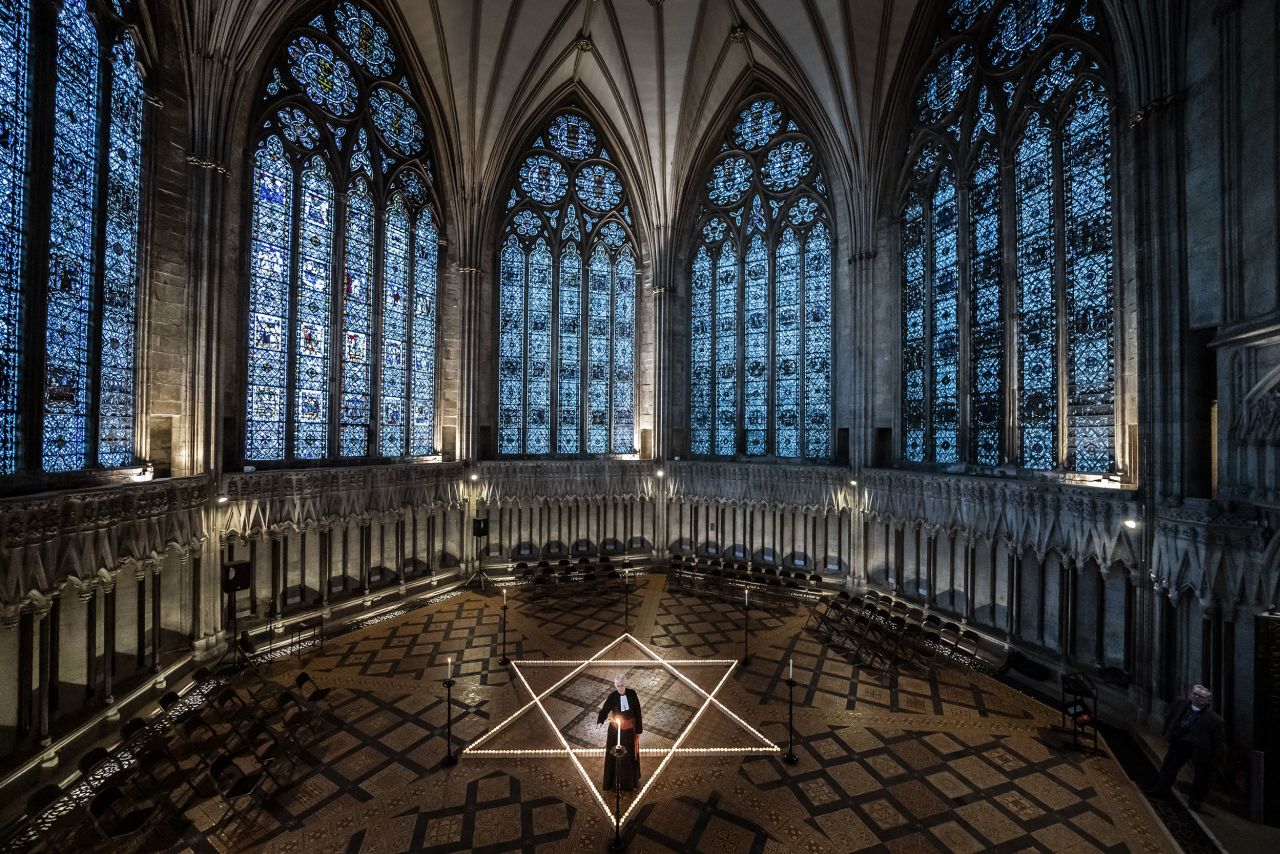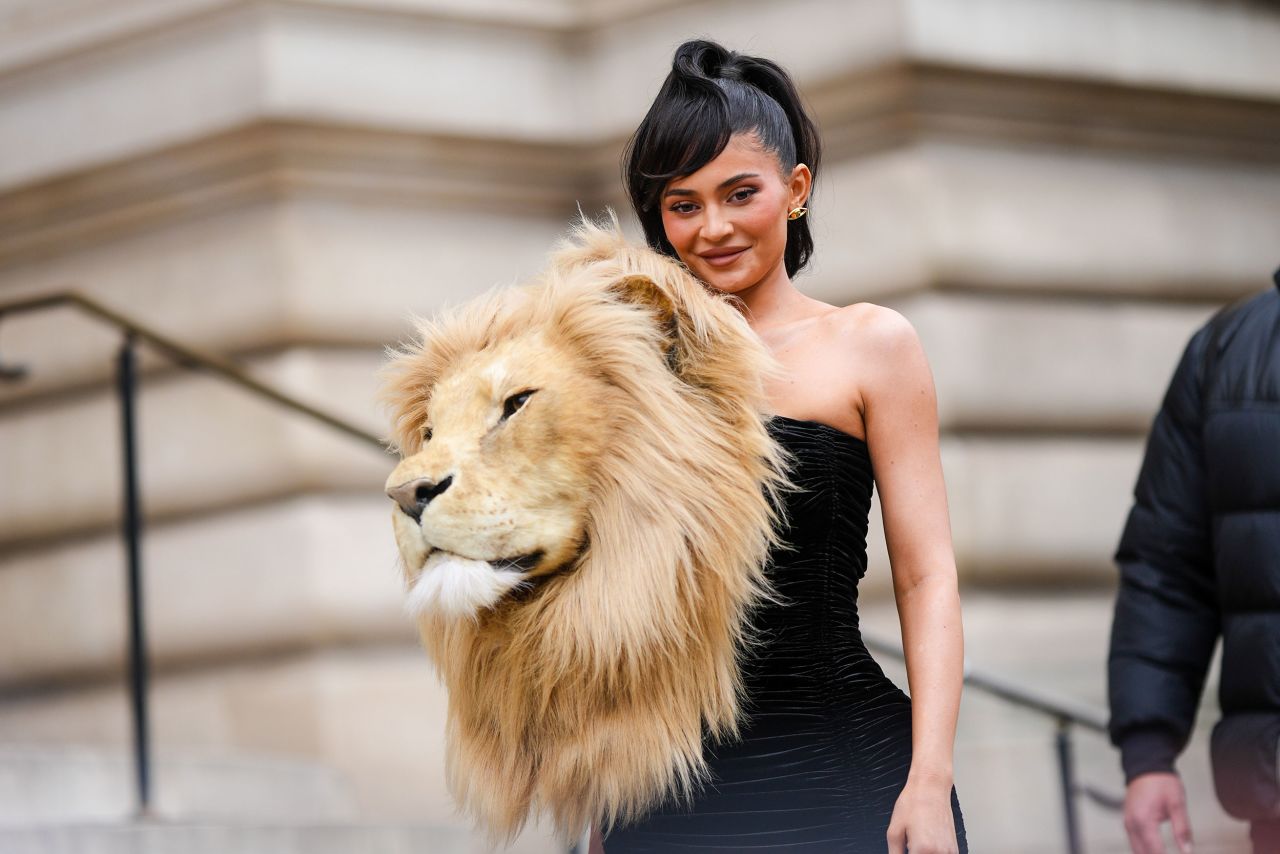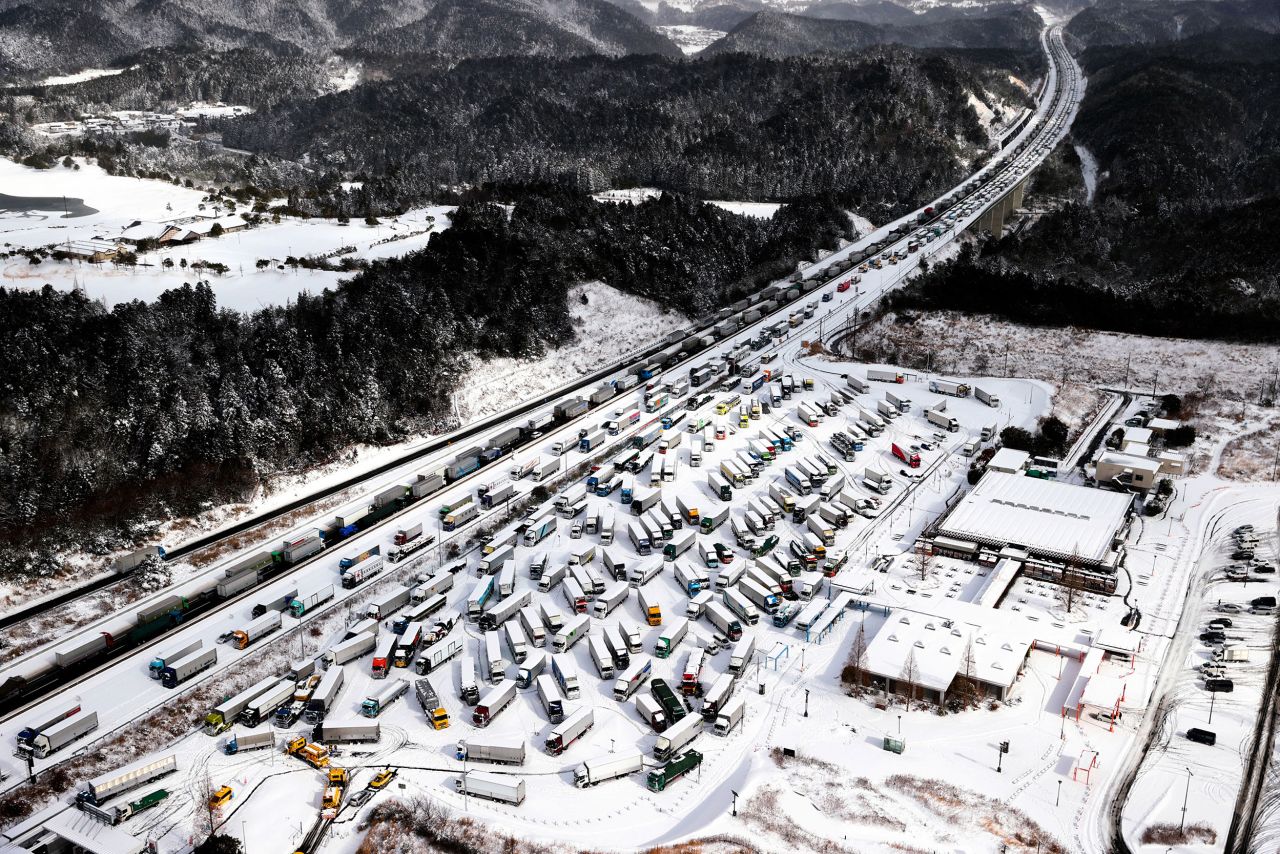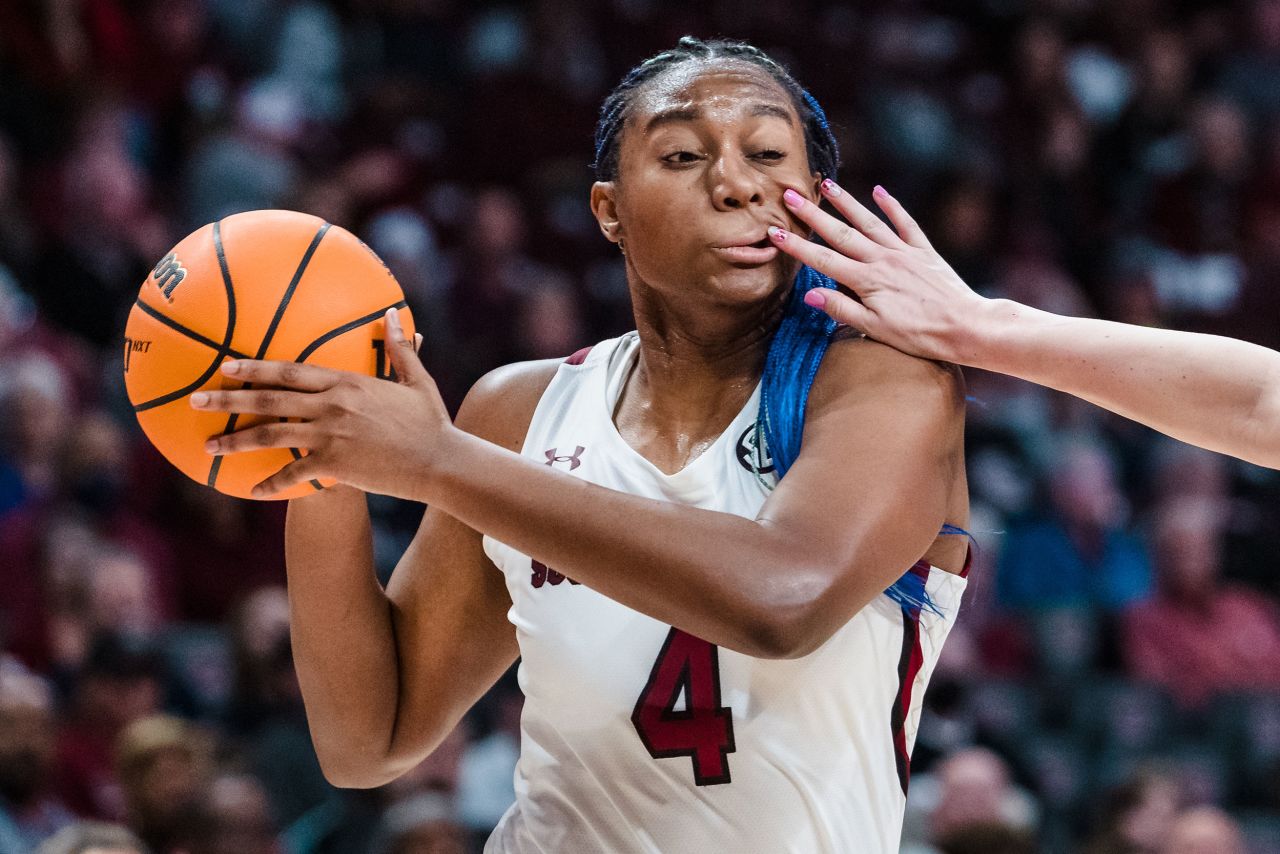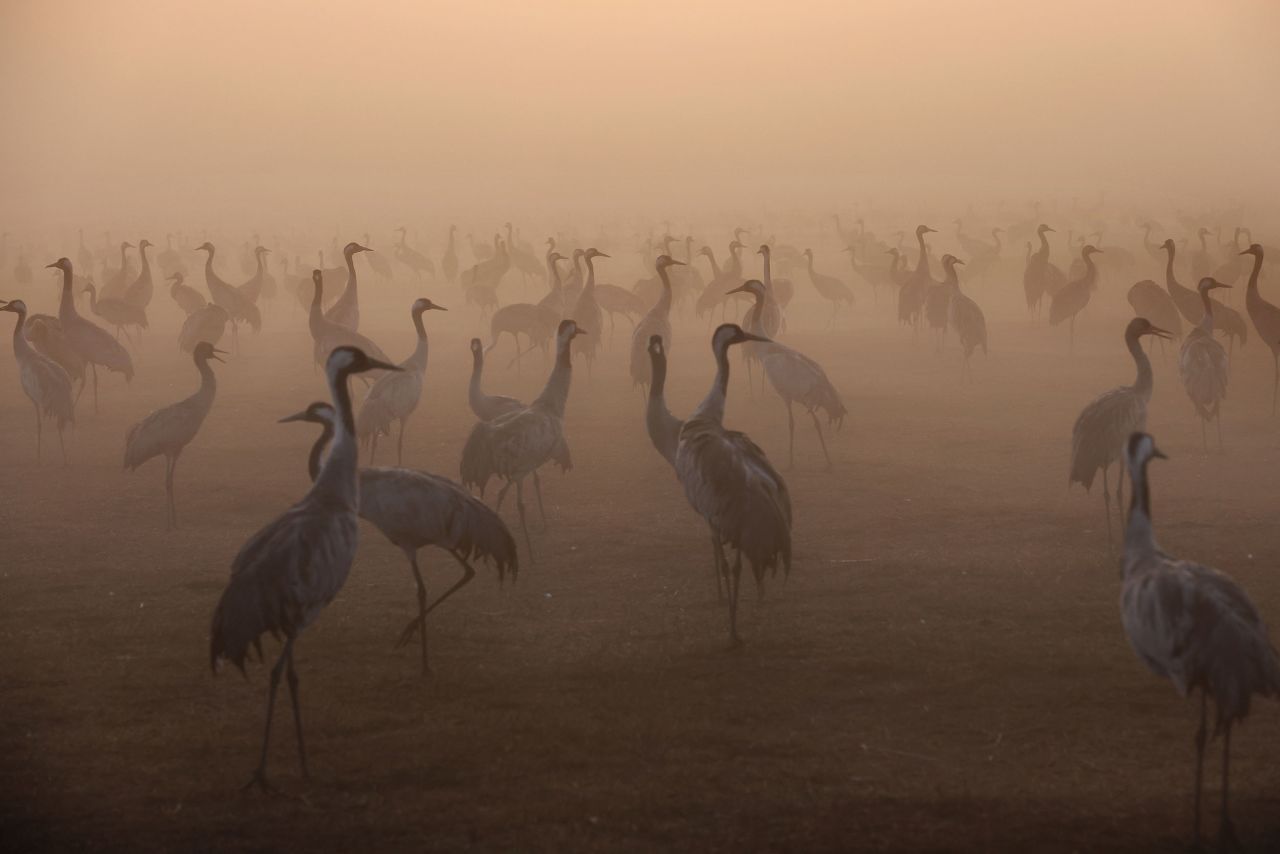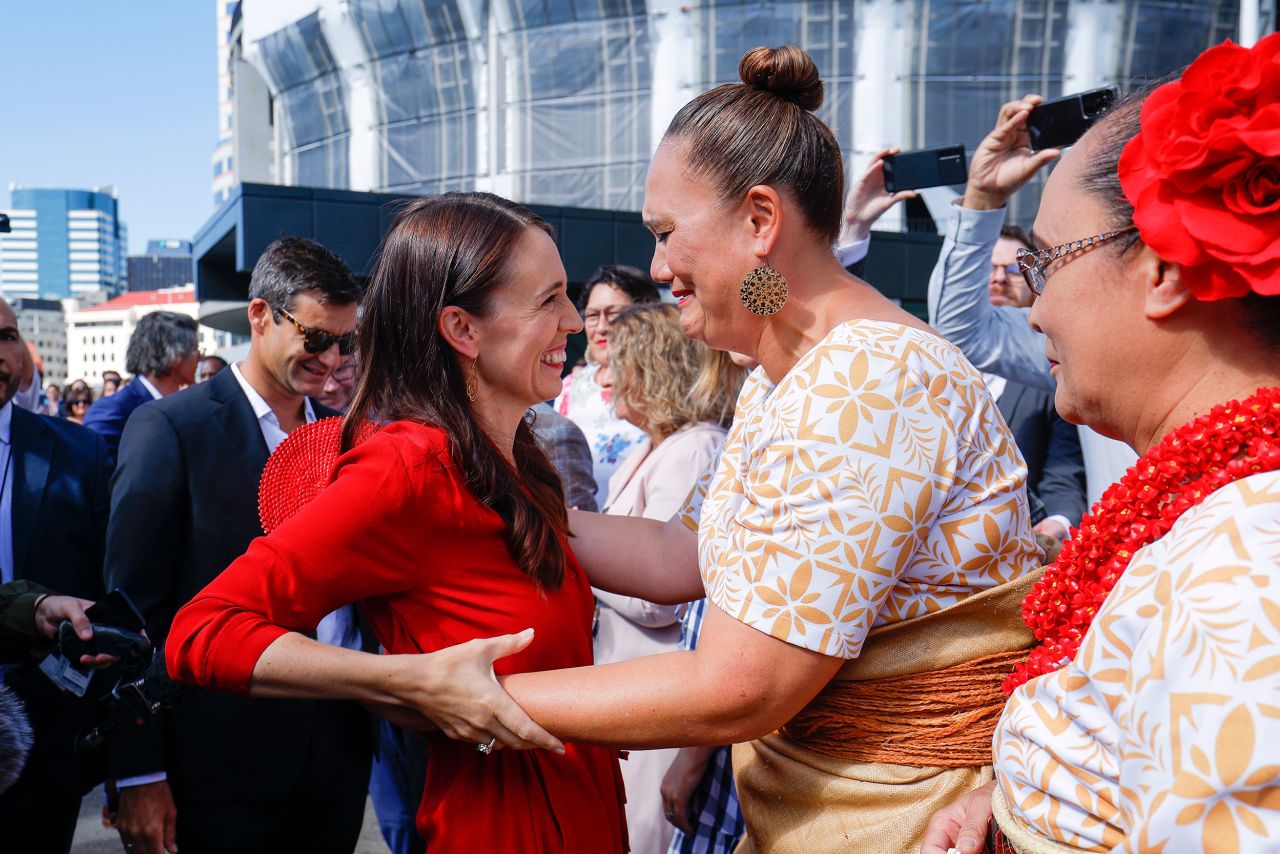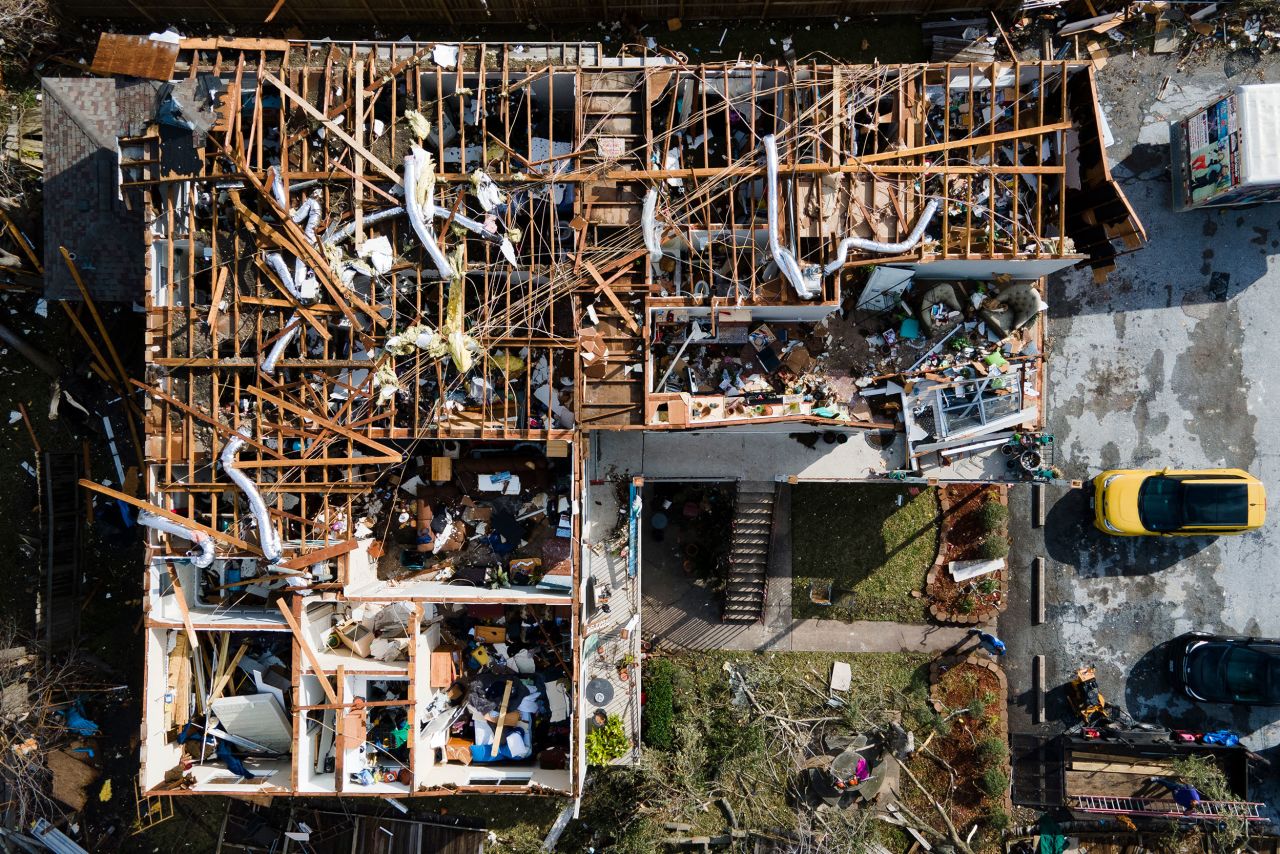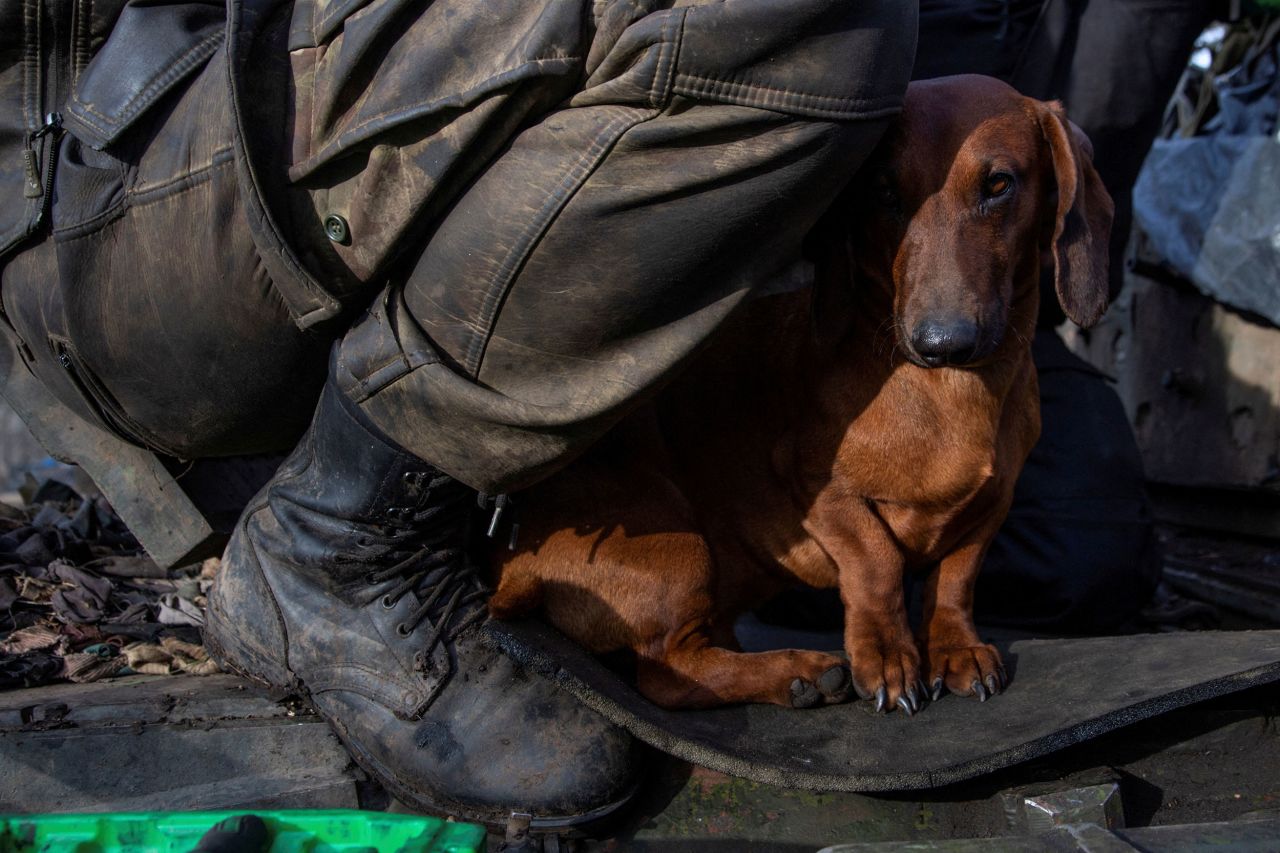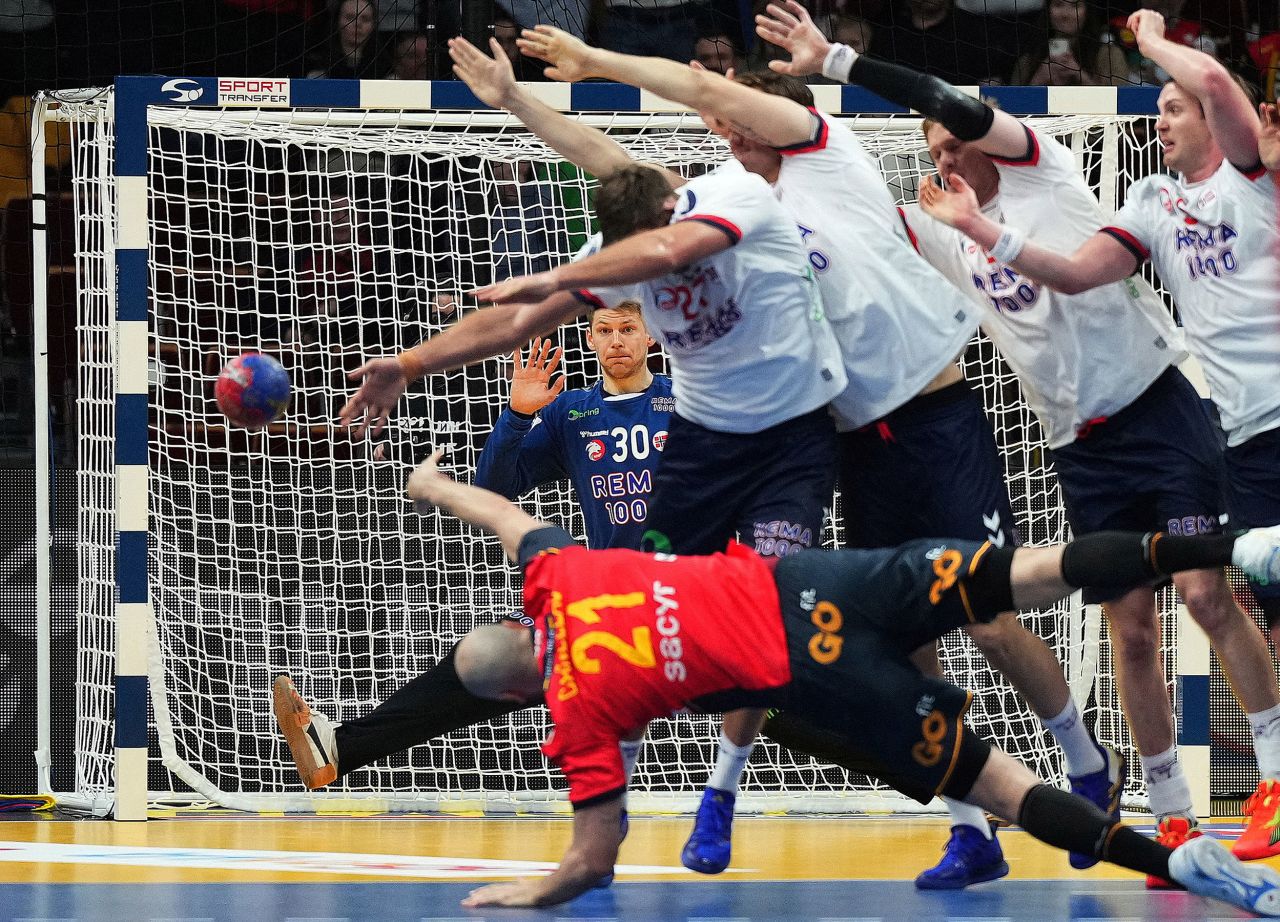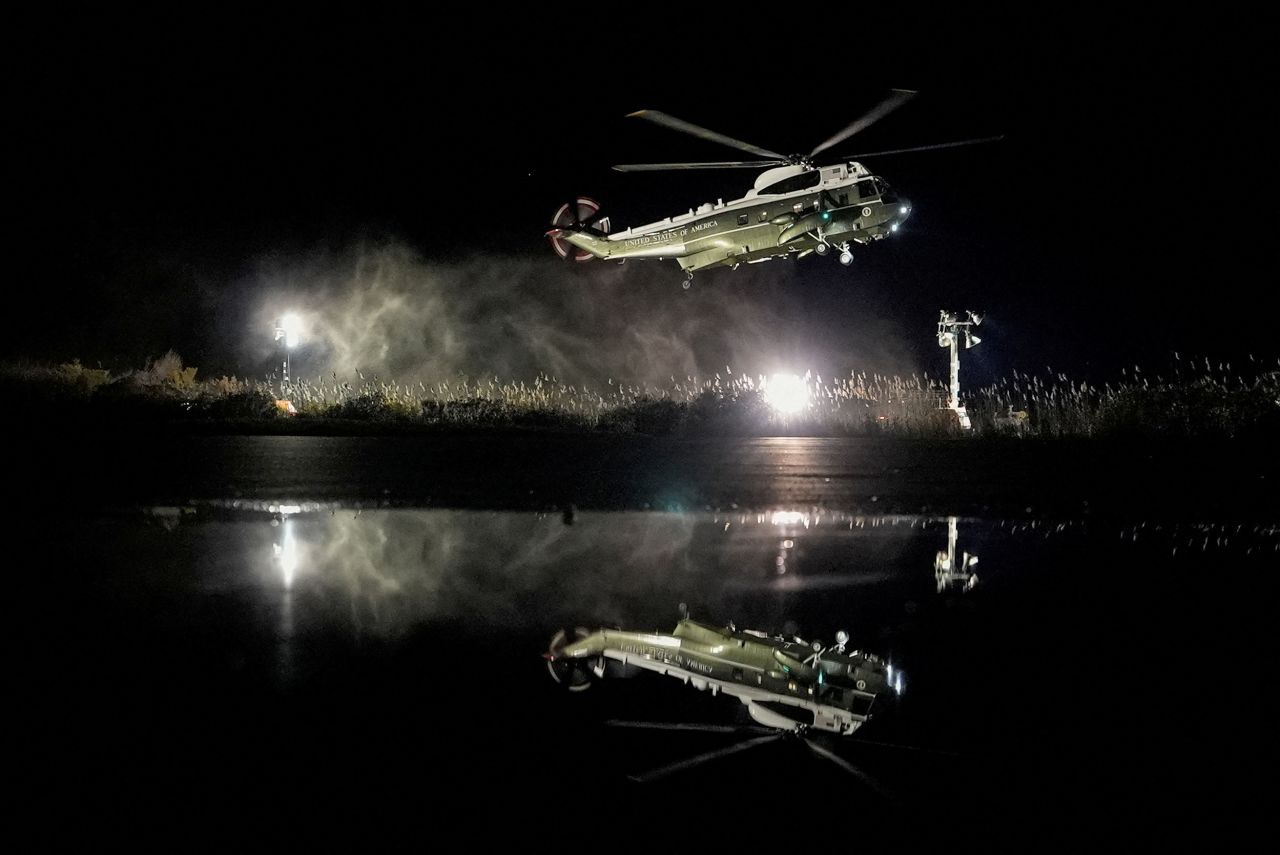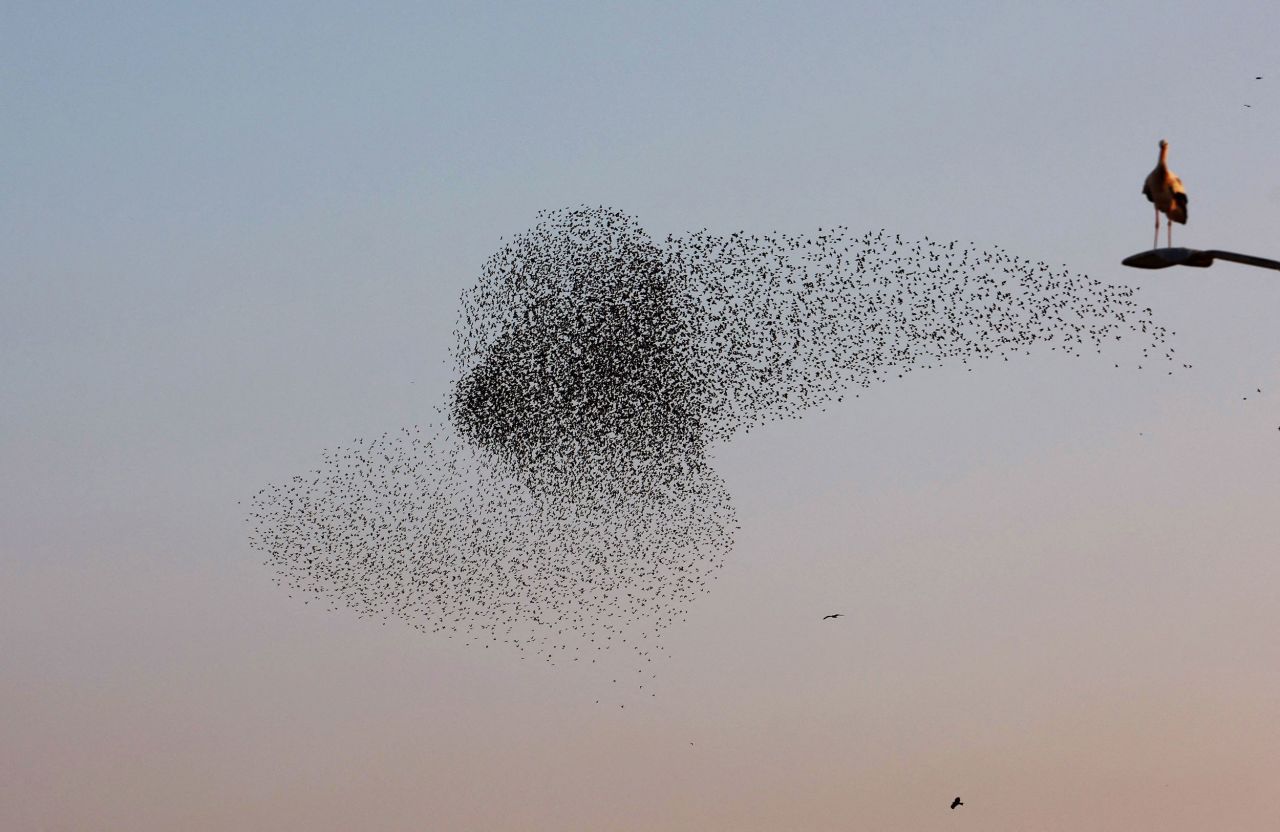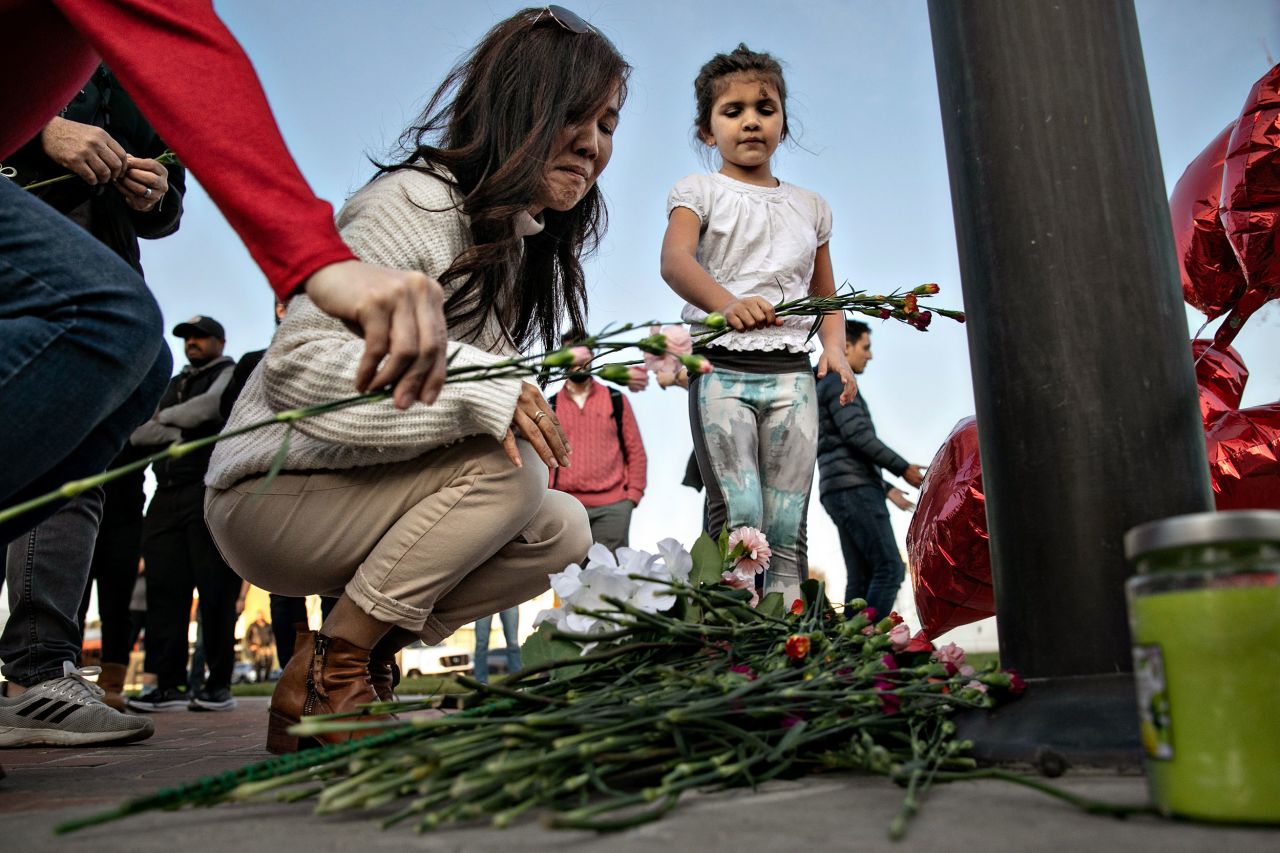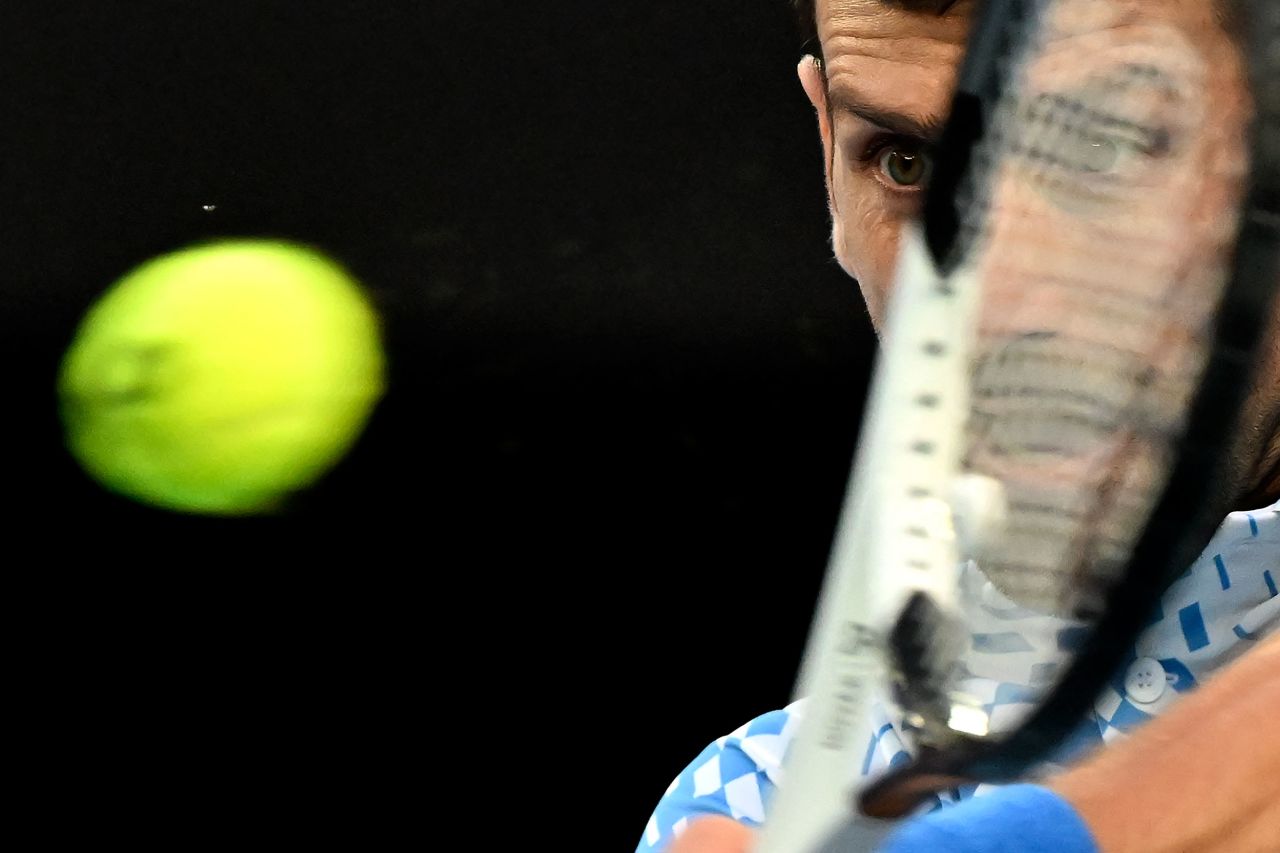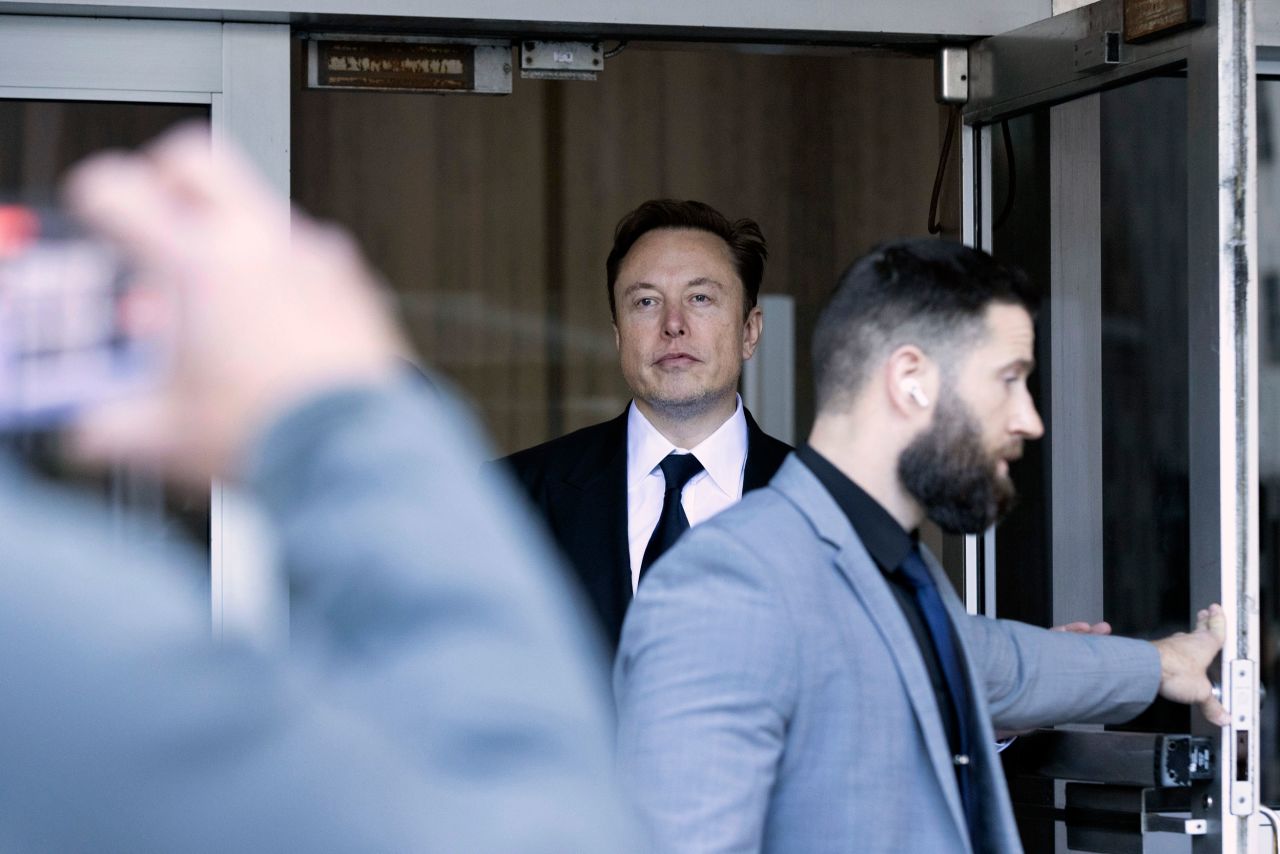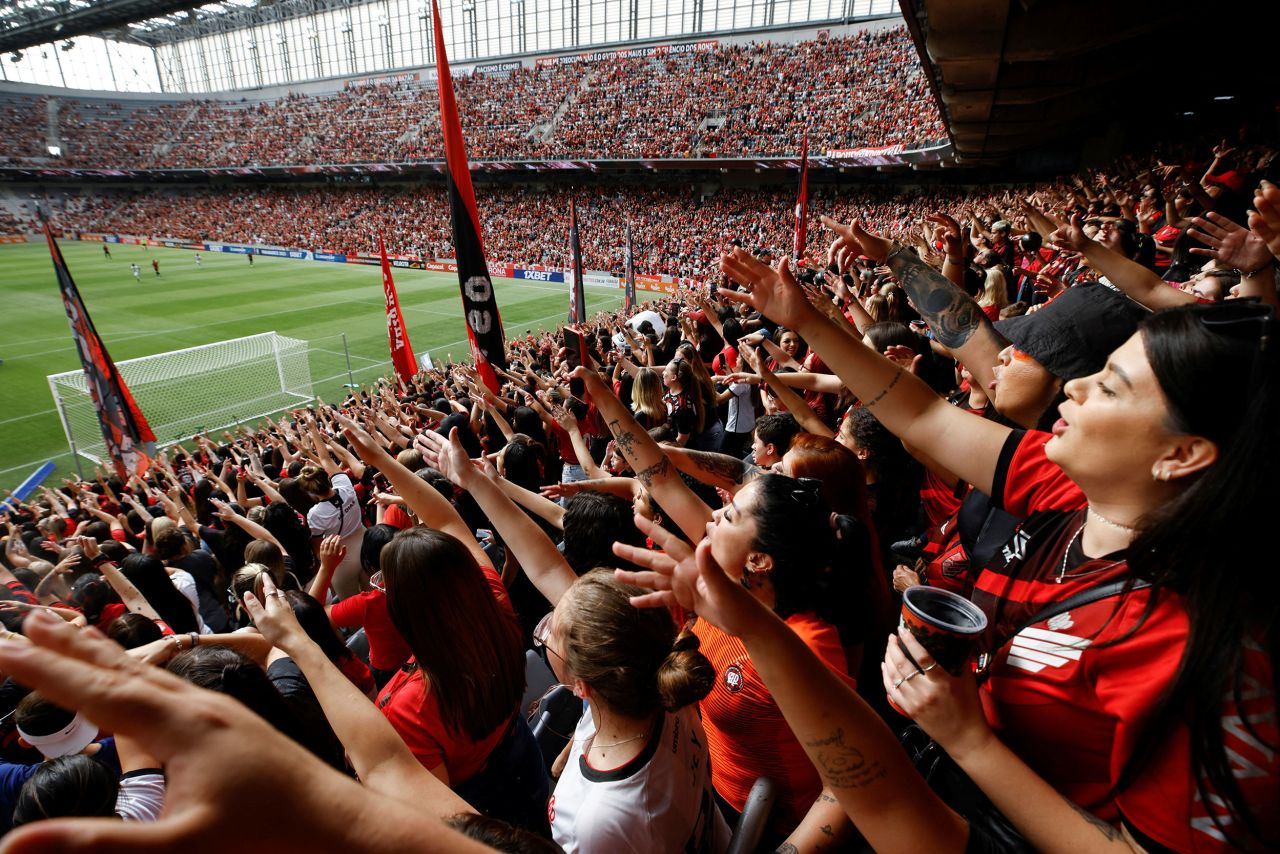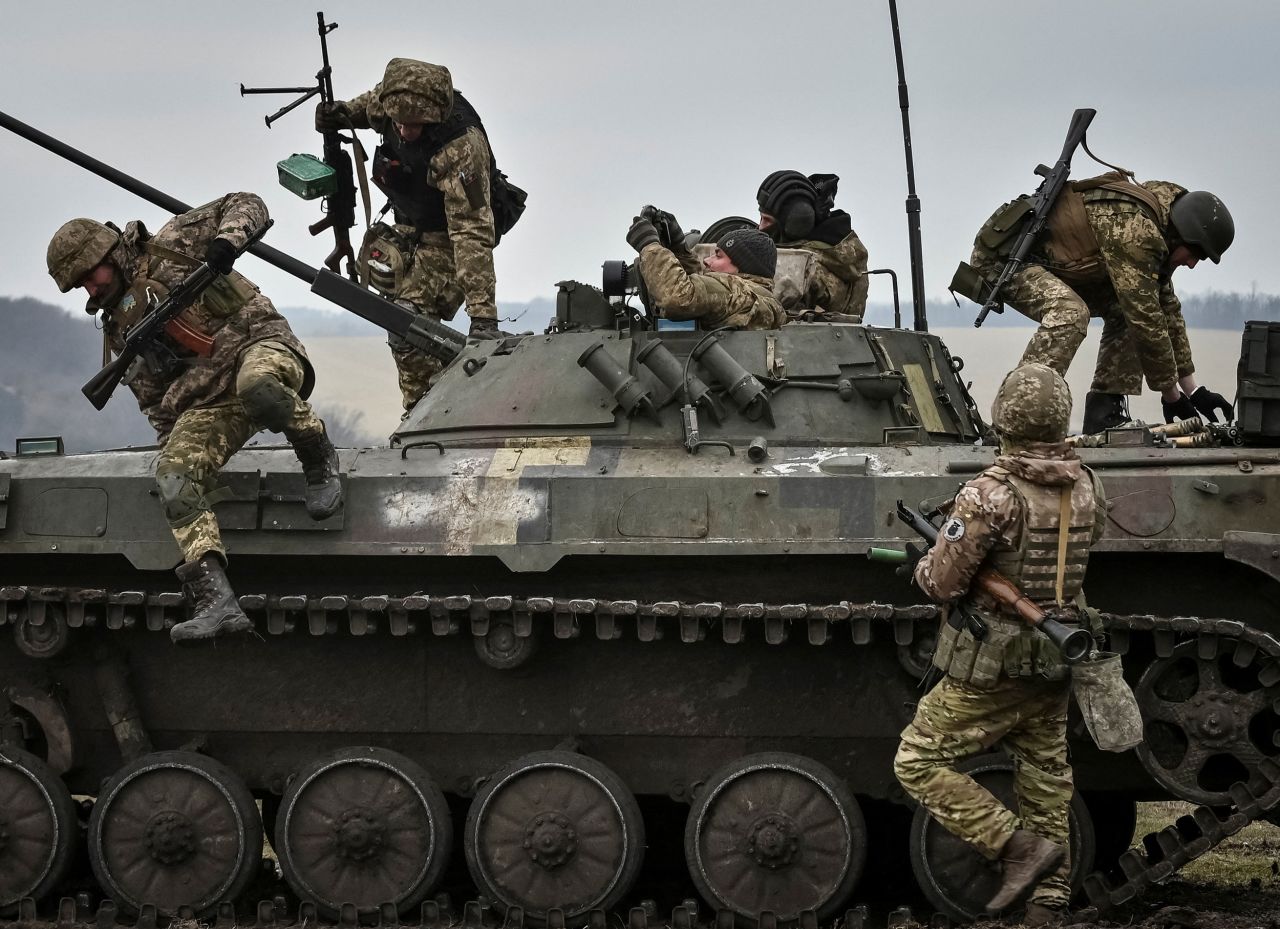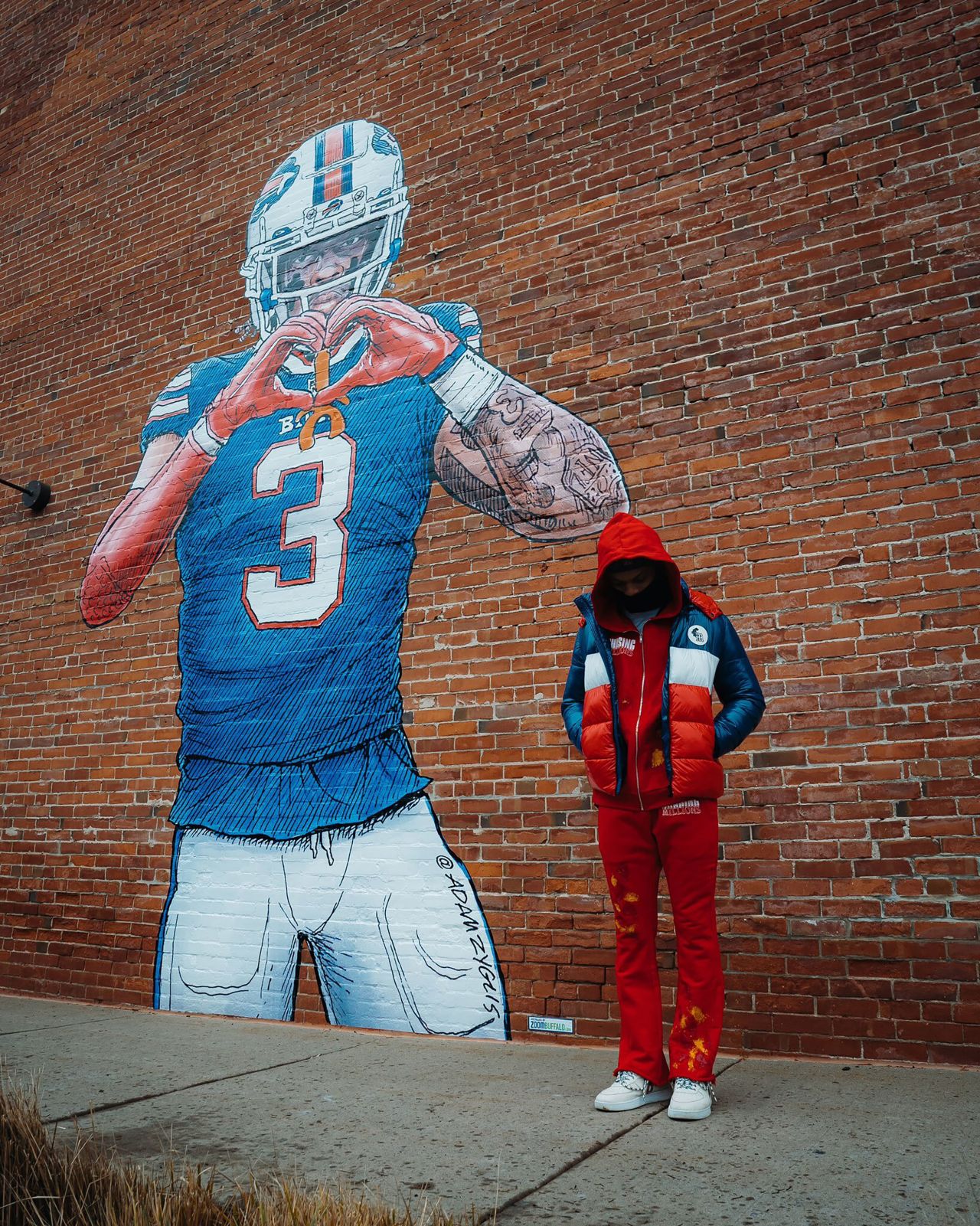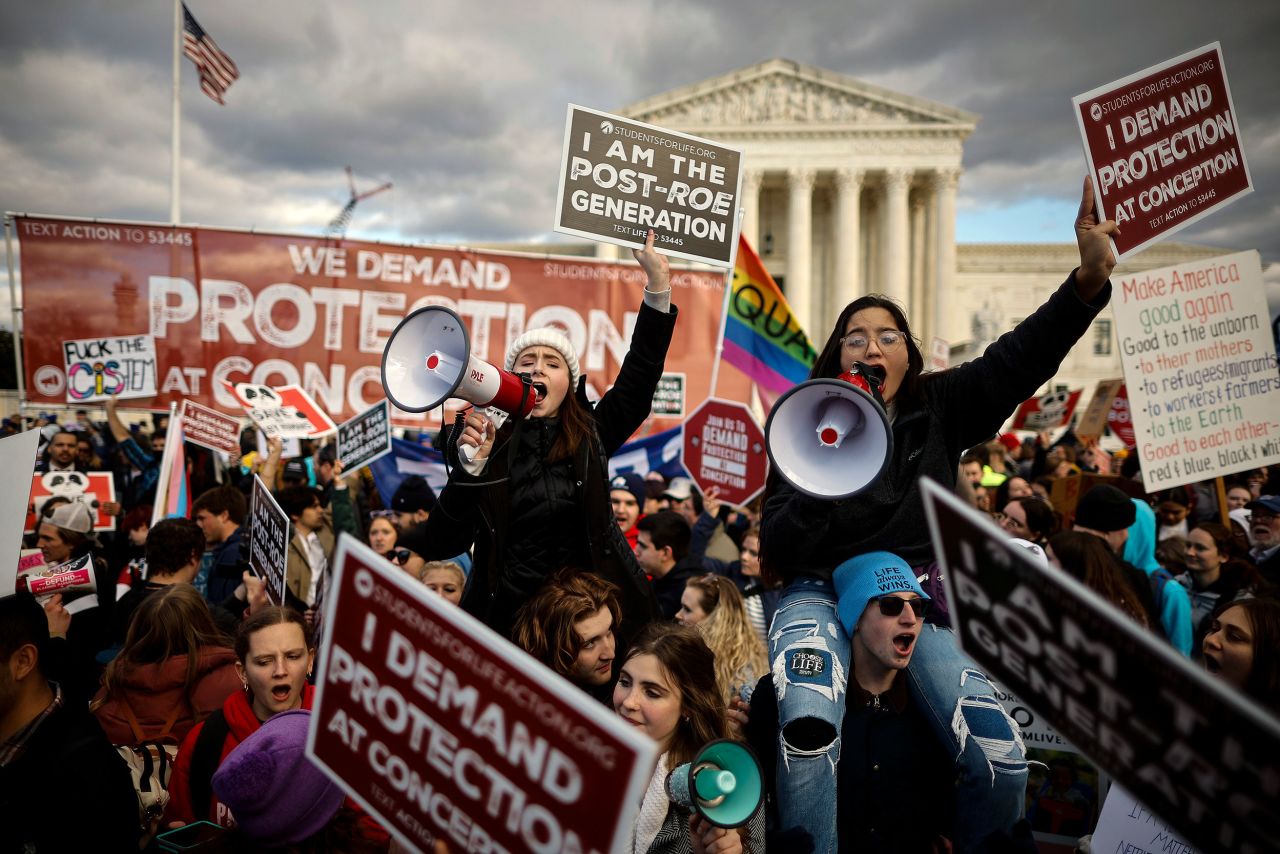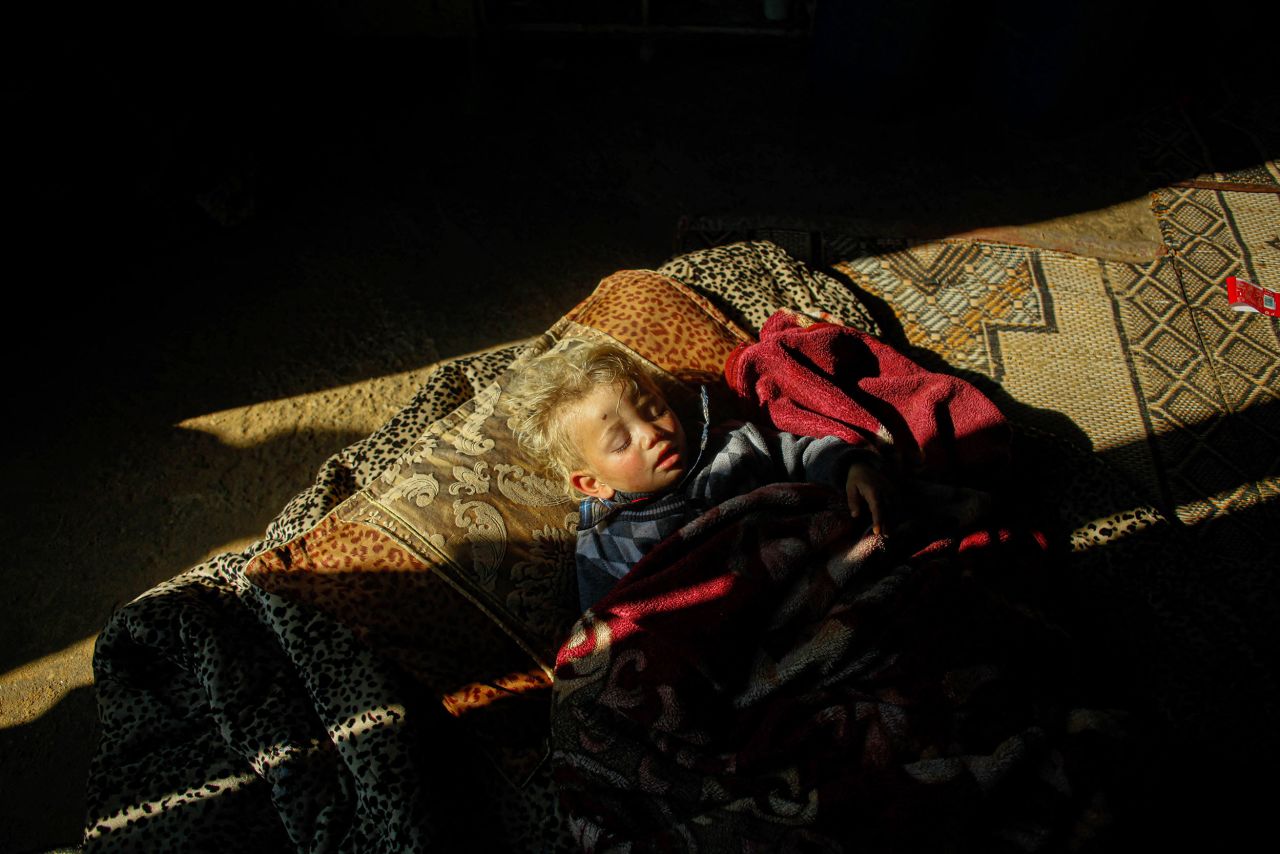 The week in 33 photos
Check out more images from the week that was, curated by CNN Photos.
Ten days before the kickoff of Super Bowl LVII comes "80 for Brady," a movie co-starring Rita Moreno, Jane Fonda, Sally Field and Lily Tomlin as a group of seniors who are hardcore Tom Brady fans and travel to Super Bowl LI. Brady also co-stars and serves as a producer on the film, which is based on a true story. "80 For Brady" hits theaters on Friday.
Not a Tom Brady Fan? Maybe a thriller is more your speed. "Knock at the Cabin Door" is the latest from director M. Night Shyamalan. Honestly though, after all the horrific things that have happened to movie characters vacationing in cabins in the woods, why would anyone ever plan that trip?
And the Grammy Awards are a week away. Trevor Noah will return as master of ceremonies for the third consecutive year, and will also serve as a producer for the 65th annual event on February 5. Beyoncé leads the pack with nine nods for her album "Renaissance," while Kendrick Lamar scored eight nominations, and Adele and Brandi Carlile each got seven.
Football
The final four NFL teams left standing face off later today in the NFC and AFC Championship games. First up, the San Francisco 49ers play the Eagles in Philadelphia at 3 p.m. ET.  Later, the Kansas City Chiefs host the Cincinnati Bengals at 6:30 p.m. ET. Winners go to the Super Bowl on February 12 at State Farm Stadium in Glendale, Arizona.
Take CNN's weekly news quiz to see how much you remember from the week that was! So far, just over 16% of fellow quiz fans have gotten a perfect score. How will you fare?
Need a little help navigating the real world? CNN has launched a free, seven-part guide to help you live your best life. The Adulthood, But Better newsletter offers tips for paying off student loans, negotiating a salary, how to make friends as an adult, and much more. Sign up here.
'Groundhog Day'
Hey, did I already mention Groundhog Day is Thursday? (Click here to view)