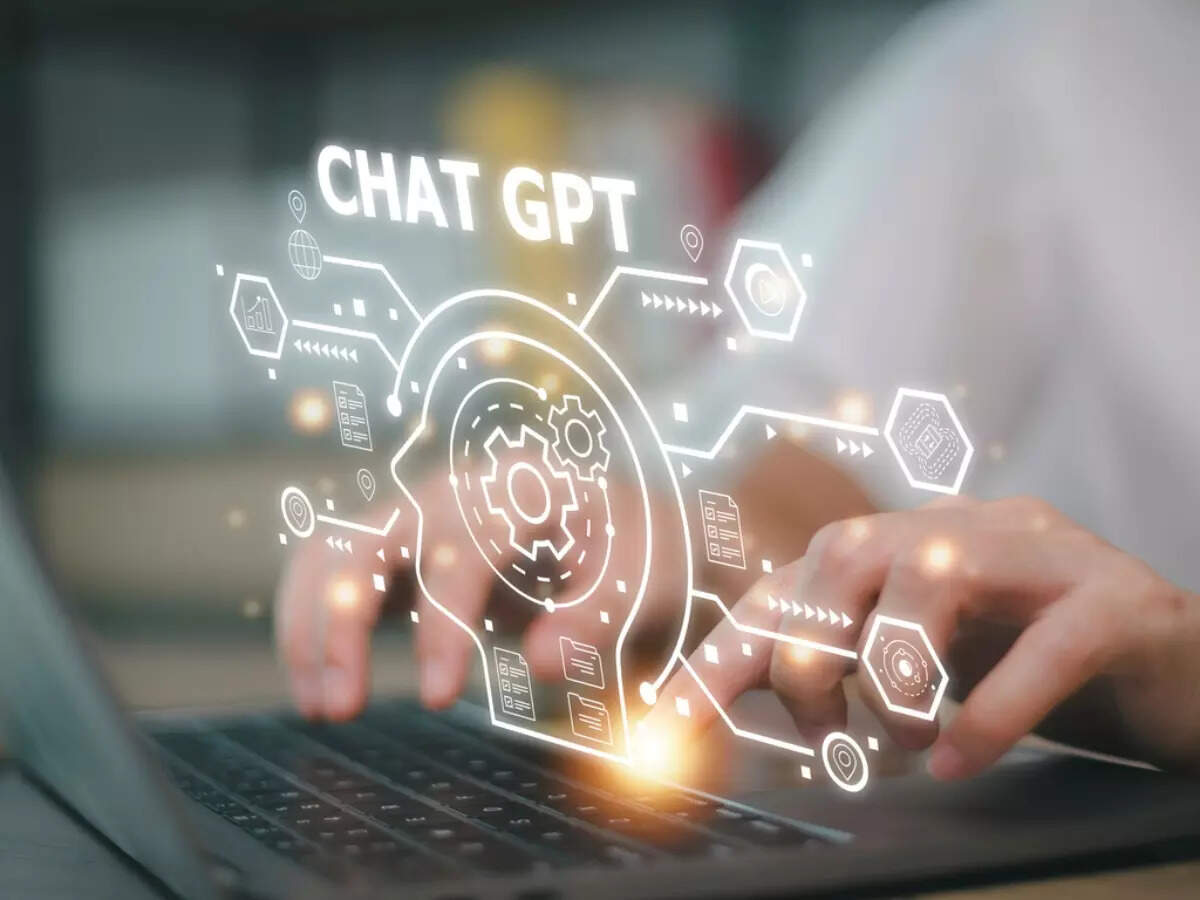 We've witnessed some interesting technological transformations over the past decade. From tech being the forte of engineers and scientists it has now become the interest and passion of the larger "non-technical" audiences.
Be it communication, commerce, science, entertainment, sports space or art, technology has cut through the clutter of doubts and impossibilities and carved a special niche for itself in our lives. One such technological marvel is the field of Generative Artificial Intelligence.
Widely regarded as one of the most successful ML frameworks created in the deep learning space, Generative AI presents a creative bent of intelligence with its ability to generate new content – images, videos, text, code, and more. Users are able to generate fascinating content on the tap of a button without the need for coding knowledge or expertise. How's that possible? Generative AI works on the back of three prominent frameworks;
(i) Generative Adversarial Networks (GAN),
(ii) Generative Pre-Trained Transformer (GPT) and
(iii) Variational Auto-Encoders.
These frameworks help the AI to gather consensual data, process this large chunk of data and identify peculiar patterns by grouping them into different buckets. This data helps the AI to produce quality and realistic content that can be used across platforms and collateral for achieving the business objectives.
For example, by feeding AI with essential data of the animals, it can classify how a dog and cat looks and accordingly produces immersive results. Generator Modeling too plays a crucial role in developing realistic images, videos, and content.
However, Generative AI's self-evolving ecosystems are either supervised or semi-supervised depending on the AI framework and modeling used to deliver relevant results.
Needless to mention that the potential of Generative AI can be explored and leveraged across industries, more specifically in marketing as a dynamic function. From creative content for brand and performance campaigns, generating stellar product photoshoot environments from simple text commands to optimizing team bandwidth by generating variations of best performing creatives, content and more – Generative AI seconds human efforts throughout these processes.
However, what's interesting to note here is that the AI system is only as brilliant as the creative professional managing it. Which means, for a stellar AI content piece to be generated, the writer working on the AI needs to ingest brilliant concepts so that it can build it further. The same approach applies to image and video creation.
Hence, it's crucial that human intelligence and artificial intelligence work in absolute tandem with each other. This is because at the end of the day, Generative AI is going to help creative professionals push their boundaries of creativity wider whilst keeping the brand guidelines and other regulations intact.
As technology advances further, studies suggest that Generative AI is estimated to grow at a CAGR of 34.3% in revenue by 2030. Which means, the scope of exploring new dimensions of Generative AI's potential in vivid industries and domains is aplenty and we're only getting started.
Today literally anything is possible with AI and having said that, AI experts and data scientists are working around the clock to figure ways to ensure creative authenticity are duly recognized for all the AI-generated content.
The innovations that Generative AI could ignite for businesses of all sizes, scales and levels of technological advancement are truly exciting and worth the wait. Computer vision, NLPs or reinforcement learning are considered as the main pillars of AI, Artificial General Intelligence (AGI) and Generative AI being the future we're walking towards. Even the most nascent inventions in the realm of Generative AI are quite revolutionary for marketing and demand generation needs.
Nominate your digital campaign(s) in the forthcoming ET India DigiPlus Awards. Click here to know more.